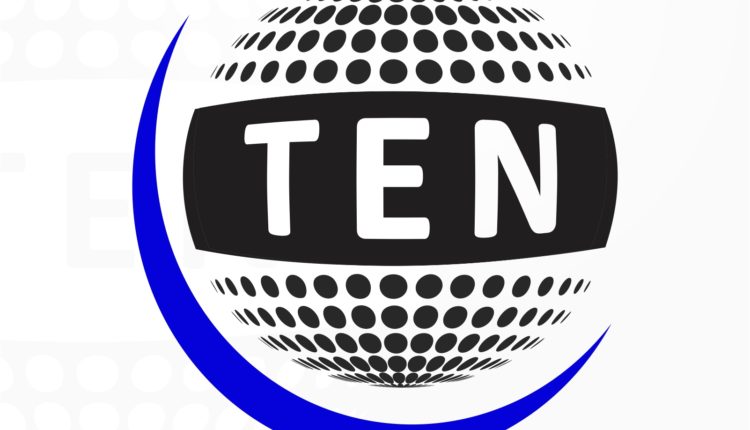 Telenor India Completes Largest Commercial Deployment Of Huawei Blade Site Solution
 Sets new record by swapping over 10000 base stations in six months
NEW DELHI, JUNE 07, 2016: Telenor has completed the largest commercial deployment of Huawei's Blade Site wireless base-station solution in India. Between November 2015 to April 2016, more than 10000 new sites were installed across Telenor's six circles with the solution. This is the fastest ever deployment of the blade site solution in the country.
Telenor India selected Huawei Blade Site Solution to be future ready and meet the growing demand for improved voice and data services from its customers. Telenor currently has 52.4 million subscribers. The new network can support latest mobile technology including 4G / LTE services to deliver high speed Internet.
Commenting on the milestone, Tanveer Mohammad, chief operating officer, Telenor (India) Communications said, "Telenor is committed to extend benefits of affordable mobile broadband network to enrich lives of our customers. By deploying Huawei Blade Site solution we have not only accelerated the speed of installation of a new network but also increased coverage and improved network quality experience within the available resources. The swapped sites have shown higher spectral and power efficiencies that has helped us reduce our operational expense."
The Huawei Blade Site solution is based on deep understanding of customer requirements. It supports flexible combinations of Baseband Unit (BBU), Radio Frequency (RF) and power modules, provides Global System for Mobile (GSM), Universal Mobile Telecommunications System (UMTS) and LTE three-mode concurrent operations, delivering operators an effective solution to deploy at complex sites. A multi-band multi-RAT wireless base station has become the standard for network construction, and the Huawei Blade Site solution efficiently utilizes the limited site footprint to enhance network capacity, providing users with a better mobile broadband experience and help Telenor build a more valuable mobile broadband network.
"Huawei and Telenor Group will build on our strategic partnership to achieve greater business success through the scaled commercial deployment of Blade Site solution," said Sun Fuyou, President, Huawei Southeast Asia region.  "Blade Site solutions help operators to access site resources easily, improve the user experience and achieve commercial success. Huawei will always focus on customer strategy and pain points to help customers achieve greater success."
Blade Family realize "0" footprint deployment
Huawei's Blade Site solution has already seen large-scale commercial deployment in markets around  the world. As of Q1 2016, the Blade Site solution has been successfully deployed in 90 commercial networks in 40 countries.
About Huawei
Huawei is a leading global information and communications technology (ICT) solutions provider. Our aim is to enrich life and improve efficiency through a better connected world, acting as a responsible corporate citizen, innovative enabler for the information society, and collaborative contributor to the industry. Driven by customer-centric innovation and open partnerships, Huawei has established an end-to-end ICT solutions portfolio that gives customers competitive advantages in telecom and enterprise networks, devices and cloud computing. Huawei's 170,000 employees worldwide are committed to creating maximum value for telecom operators, enterprises and consumers. Our innovative ICT solutions, products and services are used in more than 170 countries and regions, serving over one-third of the world's population. Founded in 1987, Huawei is a private company fully owned by its employees.
For more information, please visit Huawei online at www.huawei.com or follow us on:
//www.linkedin.com/company/Huawei
About Telenor India:
Telenor (India) Communications is a wholly owned company of Norway-based Telenor Group and offers mobile telephony services under the brand Telenor. Telenor's pre-paid GSM mobile services are commercially available in the six circles of UP (West), UP (East), Bihar (including Jharkhand), Andhra Pradesh (including Telangana), Maharashtra and Gujarat. Together, these circles account for more than 50% of India's population giving Telenor the ability to serve every second person in India. Telenor has positioned itself as most affordable operator in India, and offers value for money voice and Internet services to 52.4 million subscribers. Its three-pillar strategy of being the best in basic services, mass-market distribution and low cost operations has helped the company grow to the 4th position in customer and revenue market share in its operational six circles.
For more information about Telenor India, please visit www.telenor.in