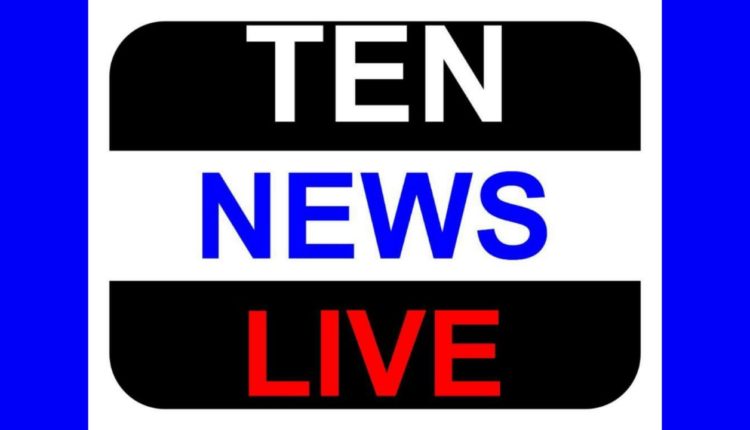 The Export Promotion Council for Handicrafts (EPCH) is organizing an exclusive two-day Buyer-Seller-Meet
New Delhi – November 10, 2013 — The Export Promotion Council for Handicrafts (EPCH) is organizing an exclusive two-day Buyer-Seller-Meet (BSM) beginning on November 12, 2013 in Santiago, Chile for enhancing export of Indian handicrafts and to develop awareness about Indian products and to create demand for the same in the Chilean market.
The two-day BSM will be inaugurated by Ms. Zohra Chatterji, Secretary (Textiles), Mr. S.S. Gupta, Development Commissioner (Handicrafts), Mr.Lekhraj Maheshwari – Chairman –EPCH and Mr. R.K. Srivastava, Executive Director – National Centre for Design & Product Development (NCDPD) will also grace the occasion.
In order to educate Chilean importers about business aspects from India, a very special presentation will be made by EPCH in the form of Seminar on November 12, 2013 on the subject of "India – A Preferred Sourcing Destination for Handicrafts & Gifts".
The interaction at the seminar will lay emphasis on doing business with India and increasing the profit by buying a very wide range of Indian products of good quality, excellent finish at competitive prices from India, thereby, increasing margin of profits.
The seminar will also highlight the fact that Indian range of products is so wide and large which can cater to all segments and all classes of Chilean consumers. The Santiago Chamber of Commerce will be an important conduit between EPCH and the Chilean importers.
Chile is one of the Latin American Countries under focus export promotion scheme of Ministry of Commerce & Industry.
In pursuance of this objective, this is the fourth BSM being held in Santiago (Nov. 12 & 13 2013), Chile, after the first one held in 2010. 31 Indian companies will display their products in the forthcoming Buyer Seller Meet starting on November 12, 2013 and it is hoped that the one to one meetings will result in on the spot business and serious business enquiries for future business.
Despite the fact that Chilean market is dominated by China, Taiwan, Korea, Philippines etc, India's exports of handicrafts to Chile in 2012-13 was to the tune of 14.85 million USD out of India's total exports of 690 million dollars comprising only 2.15%.
In the two-day BSM at Santiago being held under the aegis of the Embassy of India and Ministry of Commerce, Govt. of India, 31 Indian companies will be displaying their product range of home furnishing & floorings, jewellery, accessories & bags, stoles, scarves & shawls, incense sticks & candles, Christmas decorations, handicrafts & gifts.
Chilean economy has been growing steadily over the last few years and the demand for consumer and lifestyles products has been on the increase and Indian handicrafts form an important part of consumer and lifestyles products. It is expected that this BSM will result in increasing demand for Indian products and increase exports.
The exports of Handicrafts from India have registered an increase of 22.41 per cent from Rs. 8,137.06 crore to Rs. 9,960.35 crore up by Rs 1823.29 crore during the first seven months of the current financial year April-October 2013-14. In dollar terms, the exports went up by 11.95 per cent at USD 178.79 million over the same period in 2011-12.
EPCH is a nodal Handicrafts Trade Promotion Organisation pertaining to exports of handicrafts from India and projects India's image abroad as a reliable supplier of high quality handicrafts.