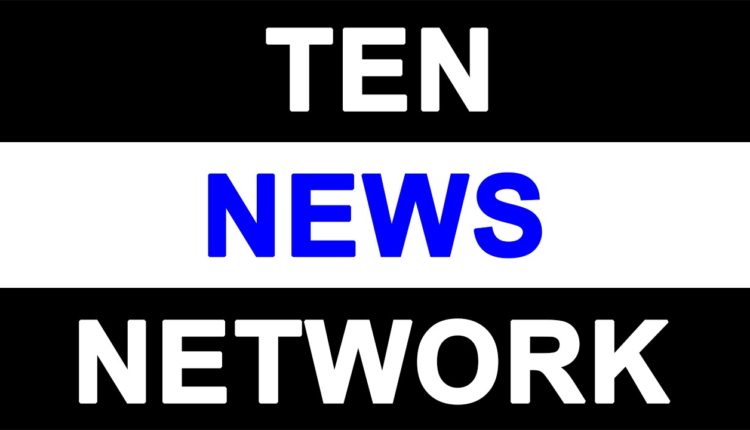 The Gang of Four— Cont'd : Ashok Nath
Your readers will recall my article on this gang. Their leader, Netaji, ie, Mulayam Singh Yadav has again captured the headlines both in electronic and print media. Not for any Big Bang reform, not for contributing to the development and progress of his state, not for sending a powerful message for educating the girl child or eradicating any social evil. NO. He has been thrust into the headlines for threatening a senior IPS officer and his activist wife for bringing into public domain the close nexus between the Samajwadi politicians and the mining Mafia.
For going to the public about this threat directly from the leader of this gang he has brought the wrath of the entire establishment on his head. A rape case has been slapped on him and now he has been suspended without following the basic modicum of the normal procedures. It plainly shows a very vile vindictiveness. Of course such things don't surprise or shock me any longer as I am sure they won't for a whole lot of people in the country. Such cases of personal vendetta against honest and upright officers happens elsewhere in the country but ULTA PRADESH surely gets top ranking in this sordid business.
Only a year or so ago we read about how a young lady SDM was transferred from her post for opposing the sand Mafia in Greater Noida. And one of the Gang Of Four, Azam Khan is supposed to have boasted in public that he had got her removed in 45 minutes . One can go on citing case after case but , I am afraid that will take several pages to cover. Everybody knows about how this Azam Khan forced the entire police force of Rampur to go and search for his precious Buffaloes.Security for the public be damned !
In this entire episode which is still unfolding did anyone hear or read anything about our de jure Chief Minister ? In case you have forgotten his name is Akhilesh Prasad.