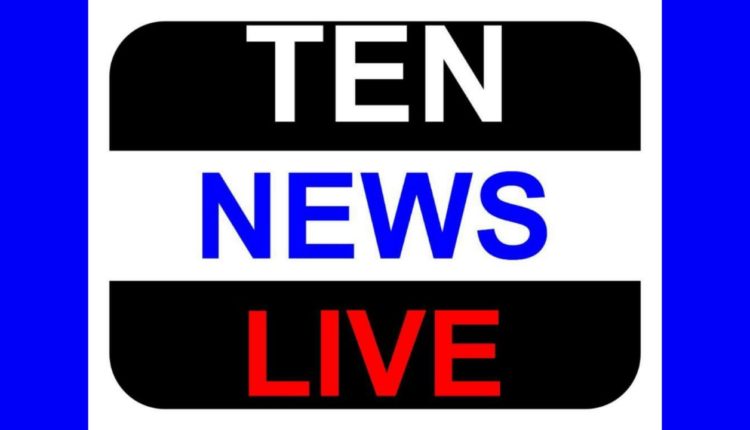 The Prime Minister, Shri Narendra Modi, today addressed an election rally in Tasgaon in Sangli district of Maharashtra
Shri Narendra Modi said he had requested the people of Sangli to elect the BJP candidate in the
Lok Sabha elections, and the people had responded to his call. The Prime Minister expressed gratitude
to the people for the same.
The Prime Minister said he had visited the samadhi of Chhatrapati Shivaji at Raigad Fort before
launching the Lok Sabha Election campaign.
He said that Gujarat and Maharashtra were one before 1960, and even today Gujarat was like
the younger brother of Maharashtra. He asked NCP leader Sharad Pawar who had renamed Mumbai
International Airport as Chhattrapati Shivaji Airport – and reminded him that it was the Government of Shri
Atal Bihari Vajpayee.
He asked Shri Sharad Pawar why no inspiration had been taken from Chhatrapati Shivaji Maharaj
for providing water and irrigation for the farmers, when he was Chief Minister of the state.
He said these people had failed to fulfil the aspirations of the people of Maharashtra. He said the
Congress Government in the Centre had not cleared the Narmada project. This project could have been
cleared in 2005. If it had been completed, electricity worth more than Rs 3000 crore would have been
made available to the people of Maharashtra free of cost.
The Prime Minister said those who were ruling for 60 years, were demanding an account of his
60 days in power. He pointed out that he had given permission for the Narmada project within 15 days of
becoming Prime Minister. And within a year or two, Maharashtra would start getting Rs 400 crore worth of
electricity each year.
He asked why sugar mills have shut down. He said in Gujarat the milk cooperative Amul was
running well. But in Maharashtra, the sugar cooperative was not doing well. He reminded the people of
the huge number of farmer suicides in Maharashtra.
He reminded Shri Sharad Pawar that a far bigger statue of Maharaj Chhatrapati Shivaji was
installed in Surat, than in Baramati.
He said today some newspapers had written that Modi has not criticized Shiv Sena. He said that
he has great regard for Late Balasaheb Thackerey, and he has decided that as a mark of homage to
Balasaheb Thackerey, he has decided that he will not speak a word against Shiv Sena in this campaign.
The Prime Minister said both the Congress and the NCP had the same character. He said they
are not "rashtrawaadi" but "bhrashtachaarwaadi."
The Prime Minister said BJP is ready to take responsibility, and exhorted people to end the era of
coalitions, and give the BJP a full majority in the assembly elections.
The Prime Minister said today there was a new respect in America for India. This was due to the
decisive mandate given to the Union Government by 125 crore Indians.
The Prime Minister said he had met the CEO of Pepsi in USA, and asked him if it was possible to
mix some percentage of fruit juice in soft drinks. The Pepsi CEO had said he will get a study done on the
same. He said he has also asked Government officials to study the same.
He said Japan and China had agreed to invest huge amounts in India, which would lead to more
employment opportunities for the youth of India.