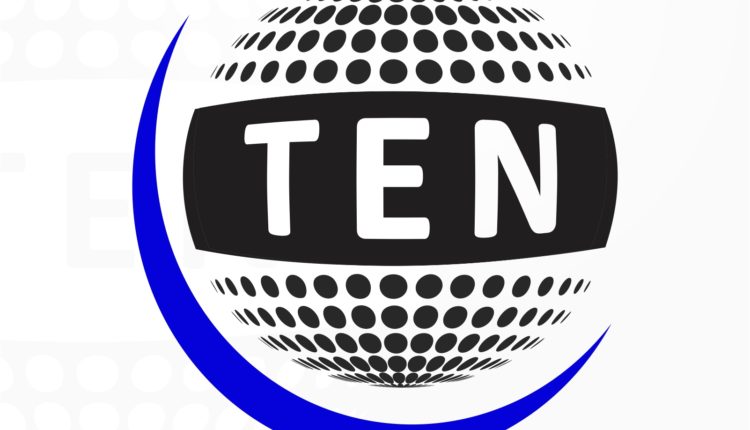 The School of Policy and Governance conducted Executive Education Programs today in Delhi
Delhi, 7th October 2017: The School of Policy and Governance today conducted the first series of executive programmes on 6th & 7th October 2017 in Delhi. The inaugural event witnessed the stalwarts of the community, political experts, communications strategist, and digital communications experts come together for the first time to share, discuss and explore ideas on building online communities for civic engagements, on the same platform.
The two-day executive education programme was launched in partnership with the University of New South Wales (UNSW), Sydney. The School of Policy and Governance aims to create and prepare leaders in the developing world to solve policy and governance challenges.
The sessions saw highly acclaimed practitioners from India and around the world share their expertise on the most effective tools to further online engagement. Experts include Matthew Ipcar, Former Design Director for Obama-Biden Presidential Team and presently Executive Creative Director at Blue State Digital, Preethi Herman, Head, Change.org Foundation, India; Richard Mills, Former Head of Corporate Communications, World Bank and presently Director of Communications and Advocacy at the George Institute for Global Health, Australia; Deepa Bachu, CEO of Pensaar; Divya Spandana, Chairperson of Social Media and Digital Communications, Congress (INC), Ghanshyam Tiwari, National Spokesperson for Samajwadi Party and Mr.Anurag Batra,Founder of Exchange4Media Group
Commenting on the program, Laurie Pearcey, Pro-Vice-Chancellor – International, UNSW said, "It was a wonderful experience for us to interact with the audience in India for this launch. Today digitization has progressed rapidly to now play a huge role in our lives. As India moves rapidly towards being a leader in the digital space not only in terms of ideas but also consumption these programs will help the industry youth to grow in the space."
Ruchir Punjabi, Chair of the School of Policy and Governance, stated: "We are empowering the brightest in civil society to help build a better world. Recent decreases in data costs in India have resulted in a data consumption increase of over nine times and today communities are built with people and data. We're creating India's leading graduate institution to prepare leaders to solve public problems. In this event series, one will have the opportunity to learn ways through which to build sustainable online communities for civic engagement from world experts across the US and India, leveraging data and real world examples."
The two-day event series explored a range of channels, emotions, issues and data with global professionals.