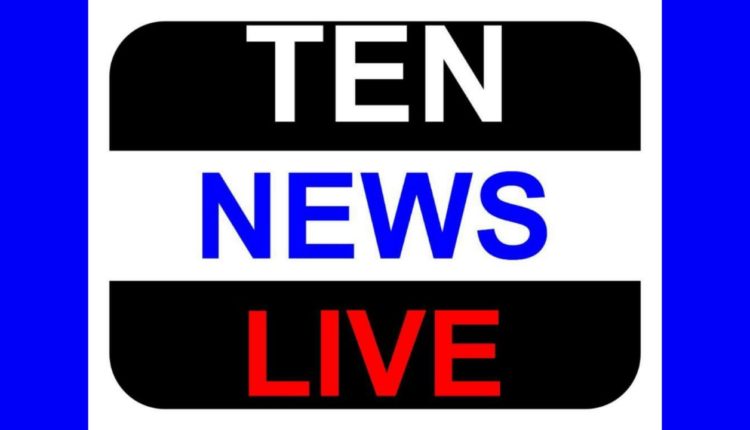 Things to consider before you chose a hospital for delivery
By Ten News Network
When it comes to pregnancy, most of us fear due to the perception that maternity is always delicate and should be handled with care. We carefully choose the right kind of food and we also start avoiding a lot of things until the delivery of the baby. Most the women wouldn't even walk, some may even refrain themselves from climbing stairs. But when it comes to choosing the right hospital for the birth, people do not mind at all. They just go by what their neighbors or by just looking at the advertisements which give them a 50% off on the delivery. The problem here is not the hospital but what you can expect from those hospitals. There will be no personalized care as these hospitals are concentrating on the bulk delivery model by throwing away a lot of offers to woo customers. But the actual truth is far from what you get to see. Understanding the mortality rate of that particular hospital is very important. Most of the best maternity centers in Bangalore who show you their success percentage along with complicated cases handled and succeed upfront to help you have a clear understanding of what you can expect.
We are telling you that every pregnancy is a highly risky one but what if yours is one. Are you prepared for it? Is your doctor prepared for it? Does your hospital have those facilities? These are some of the questions you need to ask yourself before you chose the right hospital. Nowadays, their people travel a lot due to official transfers, hometown being a different city and work-related travels. You can't keep shifting to hospitals or carrying your reports where ever you go. So it becomes very important to choose a hospital which has sufficient centres and clinics in different parts of the country. This way even if you are travelling to a city like gurgaon, you can eventually find the best maternity clinic in gurgaon which actually belongs to the same hospital which treats you. The doctors will have concrete knowledge transfers and hence would be able to treat you without any flaw.
In the digital era, there are lot of content available online in the form of reviews which will help you to understand what people think of a particular hospital. You can even ask questions and get the public opinions. This will help you get a clear visual of the treatment which you can expect from the hospital. In the initial stages of evaluation, fix an appointment with two or three hospitals as most hospitals are providing first free consultation. In this process, you will be able to find a lot of things which you are looking for. Always do your pre-research and analysis before choosing the right hospital. As choosing the right one is the first investment you are making for your bundle of joy.