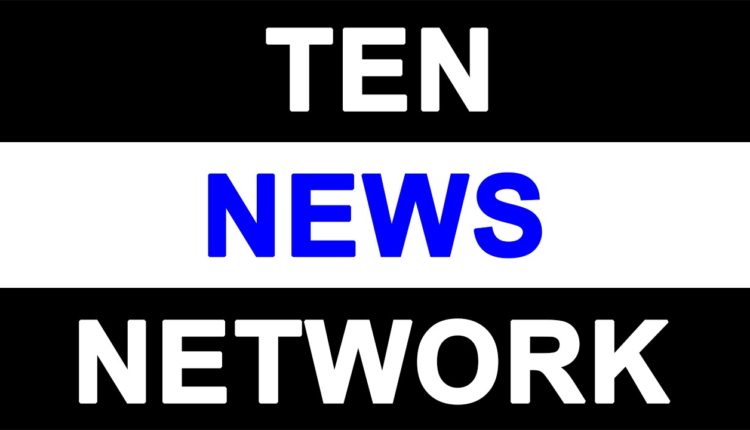 Thomas Cook India & SOTC Travel launch an extensive range of India Holidays
Mumbai, January 25, 2023: On the occasion of National Tourism Day, Thomas Cook (India) Limited – India's leading omnichannel travel services company and its Group Company, SOTC Travel, have reiterated their Domestic Tourism focus. The Companies have expanded their India Holidays portfolio to showcase fresh new locales, engaging experiences, unique accommodation, spiritual & wellness getaways and domestic cruises in addition to culture and heritage holidays. The range extends from value to luxury vacations, with attractive deals to inspire demand.

Thomas Cook & SOTC's sustained initiatives during the pandemic have led to a strong resurgence in domestic tourism. Further, the Companies' consumer insights continue to reflect high demand of over 40% for their India Holidays. What is noteworthy is that this demand is emerging from not just India's metros and mini-metros, but also tier 2-3 cities. This formed the rationale for the Companies' extended India portfolio.
Thomas Cook and SOTC's India Holidays has been carefully designed to cater to customers across every segment, from Gen Z to Gen S (seniors). From adventure experiences (including trekking, hiking, camping, biking, safaris, river rafting and paragliding); wellness getaways incorporating yoga/hydrotherapy/Ayurveda; spiritual journeys and gastronomy, the Companies have designed an impressive portfolio of products that offers immersive experiences.
Luxury and 'Affordable Luxury' have been a key focus area, with inclusions like the Palace on Wheels; unique accommodation in jungle lodges/tree houses or havelis, uber-luxury resorts, glamping and more.
Thomas Cook & SOTC have emerged as top sellers of India cruises (Cordelia), with over 6000 customers booked since travel restart.
The Companies have witnessed a discernible trend of customers booking mono destinations with longer stays and hence the Companies have focused on in-depth exploration with state specific itineraries via their India Extravaganza Holidays.
Thomas Cook & SOTC's product range showcases India's hidden gems: surreal landscapes of Kashmir's Gurez and Doodhpathari valleys, Chenab Bridge – the world's highest rail bridge or Dal Lake's floating post office; Arunachal Pradesh's Damro – the longest hanging bridge, Ziro Valley and majestic monasteries of Tawang; Maharashtra's Lonar Lake – a meteoric marvel and Meghalaya's awe inspiring living root bridges. For wellness and rejuvenation, India's choices are plentiful: Kerala's Ayurveda, yoga in the Himalayas to Tibetan medicinal therapy in Uttarakhand.
Mr. Rajeev Kale, President & Country Head – Holidays, MICE, Visa, Thomas Cook (India) Limited said,
"India's fascinating diversity offers a wealth of experiences to every traveller. Our India Holidays portfolio has been designed to inspire customers to explore our country's myriad facets– be it culture, cuisine, local traditions or landscapes. Her hidden gems include quaint offbeat locales, spiritual sojourns, wellness getaways, outdoor-adventure experiences, and more. India is waiting to be explored and our India Holidays portfolio is intended to inspire Indians to set off on a voyage of discovery.
And we've added special deals and exciting offers – to make for a truly attractive value proposition."
Mr. Daniel D'souza President & Country Head – Holidays, SOTC Travel Limited said, "India's landscapes are as enchantingly varied as her culture. Our exciting range of India Holidays offer unique and offbeat experiences: wildlife to beaches and backwaters, adventure, luxury getaways, cruises and spiritual holidays – quality time in scenic settings. We invite our customers to discover the diverse experiences our beautiful country has to offer."