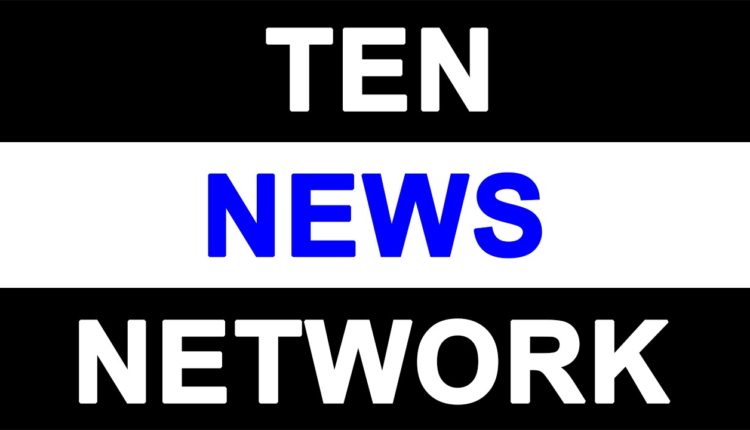 Three arrested for gambling, operating casino in UP
Mathura: Police arrested three people for allegedly operating casino at a shop and recovered five online gambling based computers in Vikas Bazar here, police said today.
"On the basis of information received from an informer, three persons were caught red-handed gambling in a shop in Vikas Bazar falling under Kotwali police station," incharge SWAT team Ashish Kumar said.
Gambling softwares were installed in each of the systems. The casino owners recently shifted to Mathura due to strictness in Faridabad, Kumar said.
The accused were arrested on Sunday and identified as — Afsaar and Akhtar Salim and Alim.