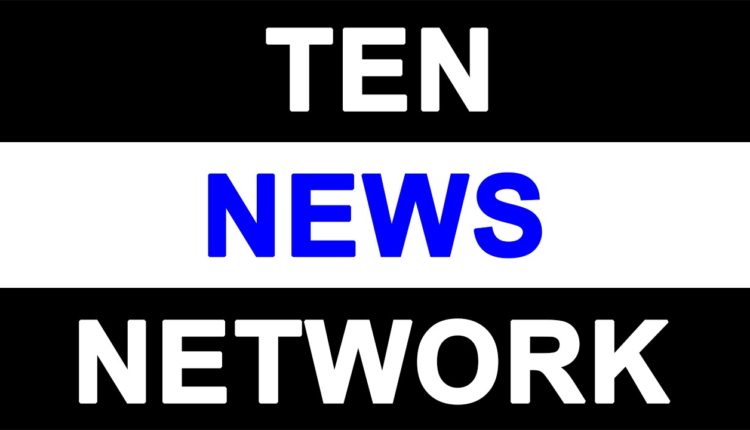 It's time for women to speak against injustice: Sonakshi
Mumbai, Jul 21 (PTI) Actress Sonakshi Sinha says injustice faced by women has been ignored for long now and its time they raise their voice against it.
"We are used to keeping mum about injustice, be it in the office or public transport. We ignore the injustice faced by women," she said.
"If you won't speak up today, you will never be able speak. You are stronger than you think you are. It is time to speak up," Sonakshi said in a statement.
The 29-year-old "Lootera" actress will soon be seen playing a tough, feisty girl in director AR Murugadoss' "Akira", which will hit the theatres on September 2.
Sonakshi joins a number of celebrities, advocating importance of raising voice against exploitation of any kind while lending support to MTV's "Girls on Top", where one of the protagonists faces sexism at work.