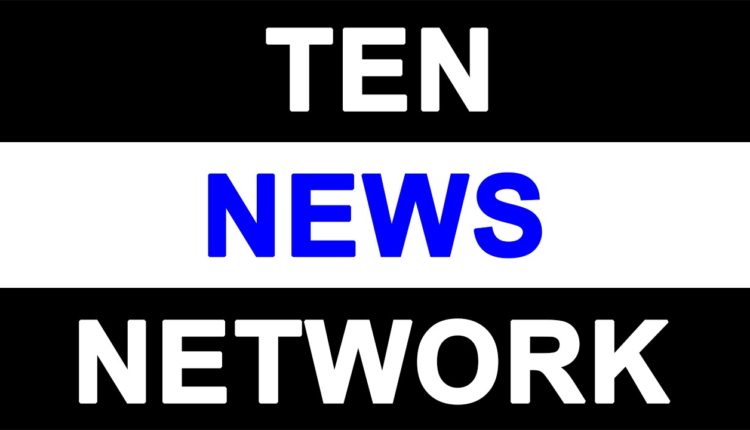 Tips & Tricks to Prepare for SSC JE Exam
SSC will be conducting a recruitment drive for Junior Engineer (JE) annually to fill vacancies for various departments such as Military Engineering Services (MES), Central Public Works Department (CPWD), Central Water Commission (CWC), and Department of Posts (India Post), etc. The exam consists of two stages: a written online objective type examination followed by an offline conventional written examination. Candidates clearing both stages will be selected  as Junior Engineer in SSC.

Enhance your preparation by going through the best Strategy, tips, and tricks, and take the SSC JE mock test to crack SSC JE. The General Aptitude section consists of 100 marks and this is the easy and scoring section in SSC JE exam. This section consists of different sections like General Intelligence & Reasoning, General Awareness subjects. Scoring high marks in this section will increase your chances of selection in the SSC Junior Engineer Exam.

Know The Syllabus

Go through the detailed SSC JE Syllabus and know the importance of each topic. Segregate the topics based on their difficulty level and spend more time on difficult topics.
Create a Time Table
Prepare a realistic study timetable and follow it strictly. Make sure to complete all the topics as per the timetable and allocate more time for difficult topics.

Enhance your Time Management Skills

Time management is very important. Enhance your time management skills while preparing for the exam. Practice more, improve your speed and accuracy which is truly essential in the exam.Practice solving questions in a time bound manner, also revise and learn the concepts thoroughly.
Develop Reading Habits
Read newspapers daily. Not just newspapers you can read magazines, current affairs and various books related to engineering subjects. This helps you to keep yourself updated with the latest news and events.
Build Your Basics
Learn each topic in the syllabus thoroughly, read and understand the theory behind every concept clearly and build your basics strong.
Try to make notes

While preparing for the exam try to make short notes on each topic or try to highlight the important points. This can help you to revise all the important topics during the last minute preparation.

Solve Previous Years Papers

Solve the previous year question papers. This helps you to understand the weightage of different topics, type of questions asked and their difficulty level. Try to solve at least the past 5-10 years of question papers.

Take Mock Tests
Taking Mock tests will help you get a clear idea about where you are standing, analyze your preparation and areas you need to improve. Attempting a mock test will help you to know the amount of time that you spend on each question. Note down the questions that you are getting wrong, and prepare for them well

We hope that these tips and tricks to prepare for SSC JE will help you develop and ace the exam. Once you cover the topics in the syllabus, take mock tests and improve on your weak areas. Take SSC JE free mock tests on online platforms like Entri and prepare for the SSC JE Exam. Take the tests to where you stand to plan out for the future exam strategy. Use your time efficiently and study with complete focus.