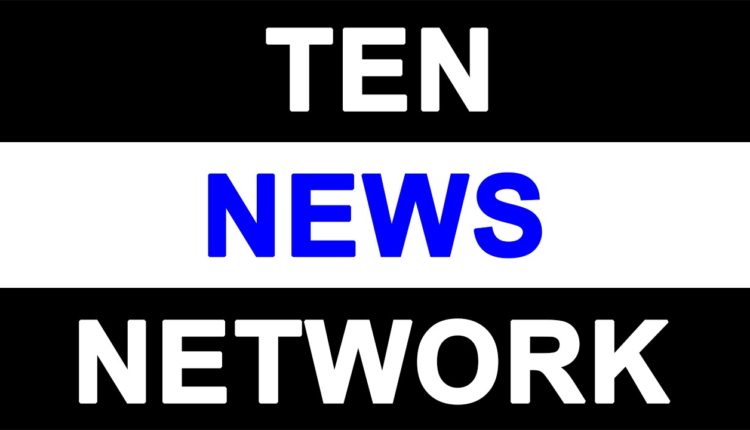 Title track by Raghav Meattle released

Mumbai, January 23 2023: Amazon miniTV, Amazon's free video streaming service is back with another original soundtrack and this time it's for their romantic comedy series Rafta Rafta. This 7-episode series features the super talented Bhuvan Bam along with gorgeous Srishti Ganguli Rindani as leads. The promo of the romantic melody titled Rafta Rafta was released today. The song is sung by Indian Indie singer-songwriter Raghav Meattle, which feels like a soft breeze of calmness. An acoustic piece, this song will make you feel peaceful, and take you back in the days when you experienced love for the first time.
Raghav Meattle is known for touching souls of the listeners with deep rooted meaningful composition and his singing. Talking about the soundtrack Meattle said, "I am delighted that the makers chose me to sing this beautiful track. This brilliantly penned down song feels like the first touch of romance. The song says everything that words cannot express which I feel will add more depth and emotion and perfectly fits in with the nuance of the series".
On collaborating with Raghav, Rohit Raj CEO and Co-Founder BB Ki Vines Productions said, "I have known Raghav from quite a few years, have always admired his work and we always wanted to collaborate with each other on some on an interesting project. Rafta Rafta brought us together finally. And in Rafta Rafta the music lovers will definitely love the tracks that he has composed topping with his mesmerizing voice and lyrics."
Featuring Bhuvan Bam and Shrishti Ganguli, the romantic comedy is a peek-a-boo into the lives of a newly married couple, Karan and Nithya. The show revolves around their lives touching the multiple aspects of a newly married couple. 'Rafta Rafta' is a BB Ki Vines production and is produced by Rohit Raj & Bhuvan Bam. Created by Abbas Dalal & Hussain Dalal, the show is directed by Vishal Gupta.
Rafta Rafta will stream for free on Amazon miniTV within the Amazon shopping app and Fire TVA comedy with a twist, Rafta Rafta is ready to take over your hearts from January 25th. Till then just close your eyes and let the soulful melody of the beautiful track take you back to the dawn of love.