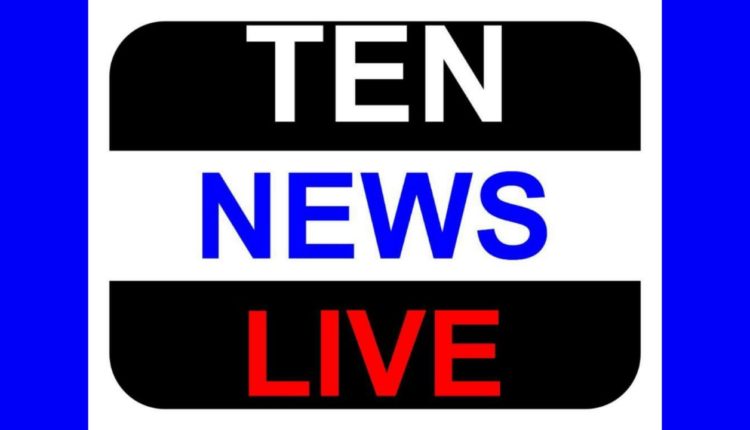 Top Seven quotes from #KanhaiyaKumar.
JNU president Kanhaiya Kumar.
1.) I want to thank all those who supported me. I also want to assure tax-payers that no student of JNU can ever be anti-national.
2.) Tax-payers' money for subsidy in JNU is safe. Ask about that tax-payers' money used for bungalows and air travel.
3.) I don't have personal differences with anyone. I have ideological differences.
4.) I have full faith in the constitution of the country.
5.) Afzal Guru is not my icon. Rohith Vemula is.
6.) I am a student and not a leader. I was elected as the president of the students' union in JNU.
7.) We want to strengthen the unity of India, not break it. I am a student and my work is to study. (But) So that everyone can study, we must fight. It is going to be a long fight.