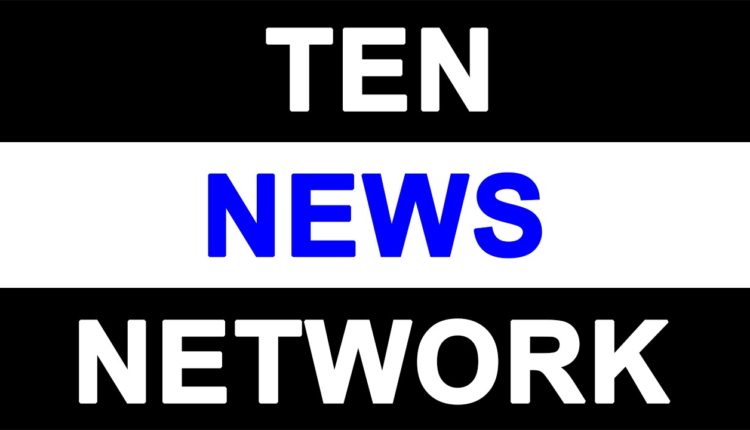 Treat for Art lovers as Urusvati hosts a scintillating dance and music concert by Bipin Sharma
Urusvati Centre Contemporary Art in Shikohpur Road, Sector-78 Gurgaon (Haryana) came alive as it hosted a scintillating dance and music concert on 15th November 2015 evening. A Registered Trust, Urusvati showcases an astounding "Arts Centre" and a Museum of Folk Lore of India in its Campus. Sponsored by Sangeet Natak Academy, Delhi, the event saw an exclusive performance by a special group of Sattariya Dances from Assam followed by a Ghazal evening by "Mohd. Kashif Nizam party (a disciple of Nusrat Fateh Ali Khan).
In the morning, a 10-day long Sculpture Camp by eminent as well as budding Sculptors of India was inaugurated at the Urusvati. The Sculptors will be working with Black Marble and other materials to complete large compositions of over 5 ft in height in the 10-day camp.
The sculptor camp boasts of names like Ravindra Verma, Asurved, Jagan Mohan, Vijaya, Suresh Kumar, Amitav Bhomic, Dr. Snehlata Prasad from Hyderabad, Neeraj Ahirwal from Bhopal, Sunil Kumar Kumawat, Narinder Singh and Hirday Kaushal. Their works will be permanently displayed in the Art Galleries and Gardens of the Urusvati Centre for Contemporary Art, Sec- 78, Gurgaon.
Enthused by the success of the event, Komal Anand, Director, Urusvati Centre for Contemporary Art said, "The Urusvati Museum of Folklore is the evolutionary concept of Urusvati Centre for Contemporary Art, a registered trust of Art enthusiasts. The key aim and objectives of the Urusvati Trust are to encourage the understanding of appreciations of Art and Culture among the public, especially children through its myriad activities. The Art Centre organizes folk as well as classical dances and musical performances throughout the year. The Art Centre has two large galleries displaying the works of both renowned as well as young budding artists. In order to spread the awareness about our country's rich cultural heritage and legacy, we will be inviting local residents from adjoining villages as well as different colonies of the millennium city in times to come. Urusvati Museum of Folklore, has been organizing creative cultural workshops for school children with the objective of providing the younger generation with an insight into our rich cultural heritage, so as to ensure that they don't wane away. By organizing regular cultural programs at Urusvati, it has also been our sincere endeavour to bring people closer to the ancient as well as contemporary cultural art forms. We feel rewarded when people come and say that they felt 'rejuvenated' being at Urusvati. It is a wholesome holistic experience for the art lovers."


Art enthusiast PP Sethi remarked, "Normally I avoid going to far-off places due to my arthritis, as it aggravates my ailment. However, I simply couldn't say 'no' when invited to be a part of an enthralling cultural evening at Urusvati as I knew the 'devotion' with which events are organized here. No qualms in sharing that I had an enchanting experience witnessing the highly ingenious artists at work. There is always something new in the offing for the visitors at the Centre for Contemporary Art, and this is what sets the place apart from others. For me, a visit to 'Urusvati' is no less than a real 'therapeutic' experience."
The museum is one of its kind, with core focus on tales of folklore and ballads based on legends, stories of kings and queens and heroic deeds of warriors. It depicts famous folk tales of love, valor and courage through mesmerizingly beautiful paintings and expressive sculptures.
The legendary love stories of Sohni Mahiwal, Heer Ranjha, Mirza Sahiban, Padmavati Ratansen find due prominence in the museum. The folktales from Punjab, Rajasthan, Jammu & Kashmir, Himachal Pradesh, Bihar and Madhya Pradesh provide an invaluable insight into the wonderful world of Indian folk culture.


(Urusvati is located at Madhuram, village Shikohpur, district Gurgaon (12km from Rajiv Chowk), amidst a jasmine garden covering six acres of lush greenery with beautiful walkways. The Museum is located 8 kms from Gurgaon city on the NH-8 to Jaipur, before Manesar. The museum is housed in a haveli, with Aravalli range forming a majestic backdrop.