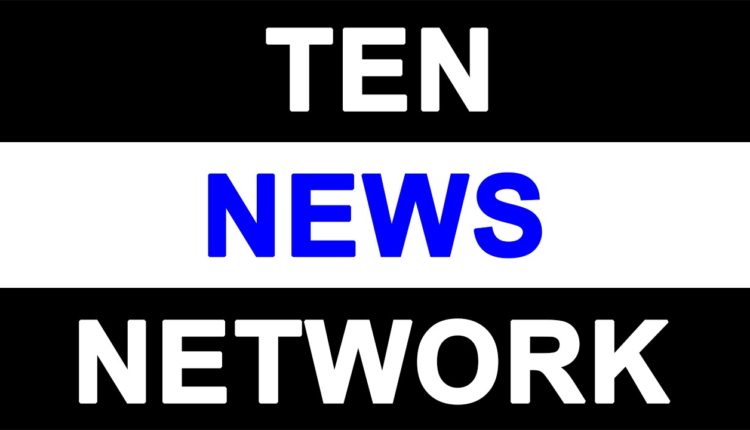 Triton EV to Launch 8.5 Tonne Electric Truck in Mid-November for India and Middle East Market: Himanshu Patel

New Delhi, 25th September 2023: Triton EV's Himanshu Patel reaffirms his commitment to deliver all-round EV and clean tech smart mobility for the logistics sector.  In an exemplary announcement, Chairman and MD of Triton EV Himanshu Patel announced that his company is all set to introduce the 8.5-tonne EV Truck for India and the Middle East market.
"We are looking at mid-November  2023 to make the Truck ready for showcase and this will be a great asset for the logistics sector as 8.5 Tonne EV truck is getting developed on the basis of acute market demand.  This 8.5 Tonne truck will run 300 Kms on a single full charge," commented Himanshu Patel CMD of Triton EV.
Electric trucks are known for their environmental benefits, as they produce zero tailpipe emissions. This can help reduce air pollution and greenhouse gas emissions, especially in urban areas. Trucks in the 8.5-tonne weight range typically fall into the medium-duty or heavy-duty category. They are used for various purposes, including urban delivery, regional distribution, and even some construction applications.
Recently, Triton EV has also announced their plans to launch a 3.5-tonne capacity EV Truck.
MD of Triton EV Himanshu Patel also added, "This product is expected to make an overwhelming impact on the commercial vehicle segment because of it's robust performance capabilities. The mileage and maintenance of this 8.5 Tonnn electric Truck will become a major game-changer for the industry."
Triton EV has established its comprehensive Research and Development (R&D) Center facility in Kheda, Anand District near Ahmedabad, Gujarat. The facility is 1 Lakh 50 Thousand square feet in area. This R&D centre has become the global centre of Triton EV's entire R&D activities which includes the development of Triton EV Trucks and special purpose vehicles.