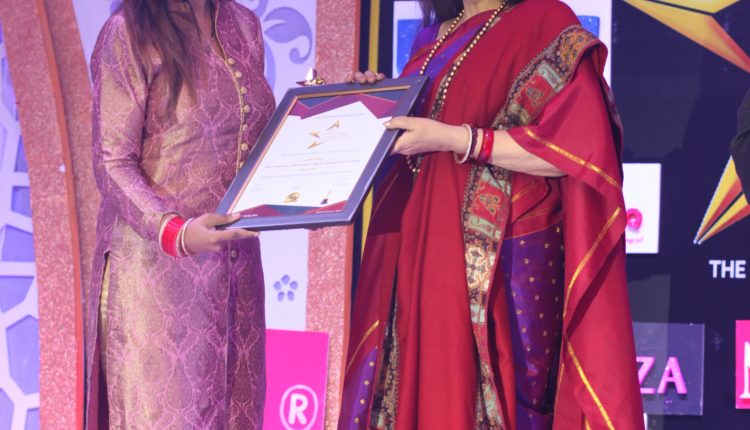 Tula Institute bags 'Best Engineering & amp; Management College with in Uttarakhand
New Delhi: Tula's Institute, a visionary group of institutions based out of Dehradun has been selected as the Best Engineering & amp; Management College in Uttarakhand & quot by The Golden Star Awards (GSA) 2018.
The ceremony was held on January 27, 2018 in the city. Popular film and television actress Kirron Kher, Founder of Electronic Media Rating Council of India Rajiv Mishra were the chief guest of the programme.
In line with the Government's commitment to develop home grown institutions, organizations and enterprises, GSA seeks to inspire and encourage local bodies to promote India and
showcase its products and services to the world.
Acknowledgement by GSA for Tula's Institute showed their dedication towards achieving educational excellence.
Speaking at the ceremony, Silky Jain, Executive Director of Tula's Institute said, "We feel nostalgic to achieve this and our delight has doubled through these simultaneous recognitions. At Tula's we believe in the power of education, strengthened by a well-rounded approach towards sustention in life. Tula's Institute focus on creating leaders out of young saplings and it is this grit and determination that has landed us with such prolific
acknowledgement. These awards provided an extended podium to increase awareness on brand Tula and our vision to arm tender minds with the necessary skills to become world leaders."
The Institute has also managed to be the youngest among the top 50 Educational Institutes all over India.