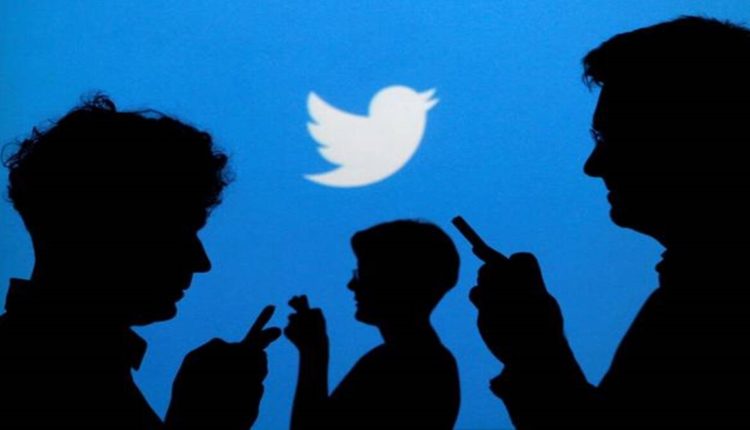 India, January 13: The micro-blogging site Twitter on Thursday announced new initiatives to ensure the empowerment of citizens with the right knowledge before they cast their votes in the upcoming Assembly elections in 5 States.
Twitter said it is committed to enabling people to make informed decisions when exercising their rights.
The initiatives announced by Twitter to ensure a high voter turnout & to engage voters are Election search prompt with the Election Commission of India, Custom emoji & notification campaign, voter education quiz to support voter literacy.
Twitter will launch a custom emoji that will further be supported with a notification and reminder mechanism, which will allow people to voluntarily sign-up for reminders on the day voting starts.
Further, it said, a voter education quiz will engage people in Q&As, equipping them with necessary facts about the polls.
Aiming at developing literacy materials and pre-bunks to tackle misinformation around the elections, Twitter will be hosting workshops and training sessions for non-profits across the five states.
Assembly Elections will be held in 5 States which are Uttar Pradesh, Uttarakhand, Punjab, Manipur and Goa between February 10 and March 7 in several Phases, results of these poll-bound states will be announced on March 10.