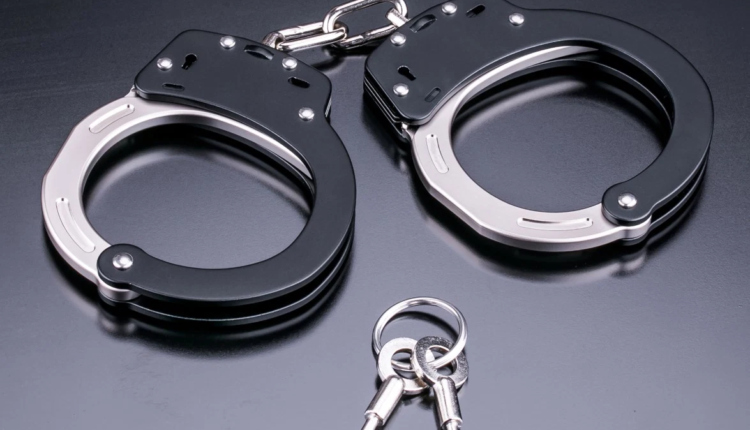 Two Bangladeshi youths arrested in Kolkata, terror links suspected

Kolkata, Nov 12 (IANS) Two Bangladeshi youths suspected of having links with terror groups in their country have been arrested in Kolkata, said police on Sunday.
The arrests were made on Saturday night.
The arrested persons, according to sources from the state police, have been identified as Mohammad Arman Hossain and Mohammad Abu Taher. Neither of them had any valid visa or papers to come to India.
The cops through marathon interrogation have learnt that Taher is a resident of Barisal district in Bangladesh. The source said that both were either becoming silent or trying to dodge questions on what were the reasons for their coming to Kolkata without valid documents and papers. They were arrested from the busy Park Street area in central Kolkata.
The arrested duo is also maintaining silence on how they managed to enter India without proper documents and who in India actually helped them in this entire infiltration process.
Such reactions in face of interrogations have made the investigating officials quite sure that the two are not ordinary illegal infiltrators and in all probability have some links with some Bangladeshi terror module, sources said.
By interrogating the two arrested Bangladeshis, the investigating officials are now trying to know the reasons behind their coming to Kolkata and that too during the festive season.
"Park Street is such an area in central Kolkata, which is at the same time a business and trading hub, as well as an entertainment hub in the city. So naturally it remains crowded till late night even on normal days. The crowd increases multifold during the festive season. In such a situation the two arrested illegal infiltrators from that area are surely a reason for concern," said a city police official.
After the recent blast at Kochi in Kerala, a note of caution from the Kolkata Police headquarters has come to all police stations to be especially careful of possible threats on this count, sources said.
–IANS
src/dpb