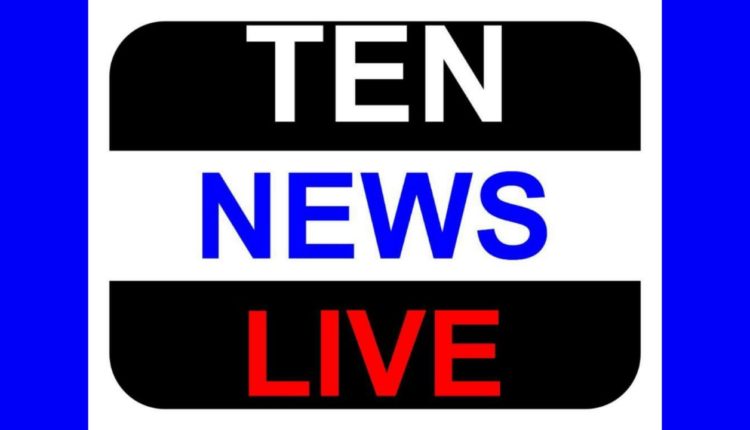 Dream come true moment for Kolkata boys at the Old Trafford By Supriya Singh (UK)
It was indubitably a once-in-a-lifetime experience for two India Youths when they got  a chance to meet and walk out on the Pitch with Man Utd Players, Exchange Uniforms before Liverpool Match for Chevrolet's "Beautiful Possibilities" Program. As part of its mission to bring play and football to communities around the world through its Beautiful Possibilities Program, Chevrolet hosted two children from Kolkata India in Manchester, England, this week to participate as mascots in Manchester United's match vs. Liverpool FC. Chevrolet mascots Sonu Rajbhar, 14, and Sharik Mohammed, 13, joined nine other children from Brazil, China, Thailand and the United States. Chevrolet chose these children because they embody the spirit of play. The highlight of their once-in-a-lifetime experience occurred on Saturday when the children walked onto the Old Trafford pitch with Manchester United's first team, each player wearing a match shirt with the name of his mascot on the back.  Moments before the match started, in a show of admiration and in line with football tradition, Manchester United players removed the shirts and presented them to the mascots.
This is the second consecutive year Chevrolet is bringing children from around the world to Manchester to participate as mascots, an experience the brand plans to continue for years to come.  Each child's story is featured at www.ChevroletFC.com
About Mascots: Sonu Rajbhar aspires to visit statue of liberty; He likes playing cricket, bollywood music; and likes going to amusement park with his father. He wish to get a secure job to run his family.
Sharik Mohammad is a fan of WWE. He along with his friends created a 'powerhouse' football club near his hometown neighbourhood Nayatoli; wants to become ladies tailor like his elder brother. His favourite football team is Argentina National team.