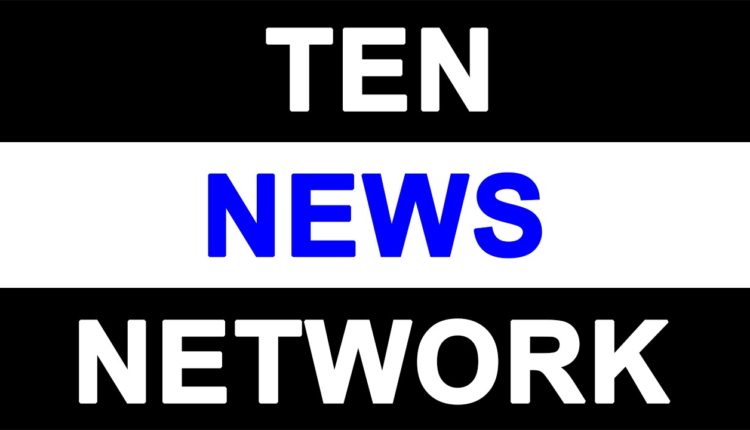 Unchanged Repo Rates A Boon for the Housing Market
Anuj Puri, Chairman – ANAROCK Group

Much against general expectations, the RBI decided to keep the repo rates unchanged at 6.5% today. This is indeed good for the residential real estate market, which faces a tough road ahead amid massive layoffs by large corporates the world over. India is not decoupled from global economic dynamics and their invariable impact on the housing uptake here. The RBI's decision to keep the repo rates unchanged comes as a welcome respite to homebuyers.
This particularly gives relief to affordable and mid segment homebuyers who feared a possible rate hike today, making property buying via home loans even harder. As is, affordable housing has been under stress since the pandemic. This segment (units priced <INR 40 lakh) saw its overall sales share dip between 2019 and 2022 and further in Q1 2023. ANAROCK Research indicates that back in 2019, out of the total sales of nearly 2,61,400 units across the top 7 cities nearly 38% sales were in the affordable segment.
But in 2022, out of the total 3,64,880 units sold across the top 7 cities altogether, about 26% were in the affordable category. There has been a further dip in overall sales share in Q1 2023, as well. Out of total 1.14 lakh units sold in the top 7 cities in Q1 2023, affordable housing comprised just 20% share (or. approx. 23,110 units sold).
It bears keeping in mind that after the remarkable performance in Q1 2023, the housing market is now staring at major headwinds with layoffs, rising property prices, etc. which will pose a challenge in the short-term. The respite of home loan rates remaining unchanged is therefore very welcome.