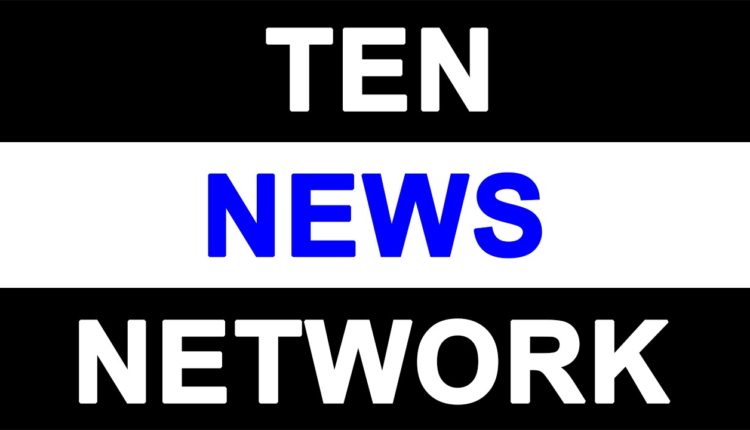 #UnionBudget Reaction – Systematix Shares & Stocks – Mr. Arun Gopalan, VP Research

At first sight, we look at the Union Budget as a successful one, given the current global scenario, the space to maneuver was rather limited. But despite that, we feel there is something in it for everybody. The Government has done well to have maintained the Fiscal Deficit at the targeted levels of 3.5% of GDP and has retained the target for FY17 at 3.9%. This is a major positive as it was broadly expected that the FM might have to stretch the fiscal a little to accommodate some expenditure to spur growth.
The agricultural space and rural economy have been addressed with a bounty. The Budget provides Rs.34,984 cr towards farmers' welfare and Rs.20,000 cr towards a dedicated irrigation fund under NABARD. Also benefiting the rural economy will be the assurance of 100% electrification of all villages by 1st May 2018. The Infrastructure space has been well addressed with an outlay of Rs.221,246 cr. Though ambitious, the targets of 10,000 km of new National Highways and upgradation of 50,000 km of State Highways are definitely welcome. Though the Income Tax slabs have not been raised, the small taxpayer would benefit from the raising of the deduction u/s 80G by Rs.36,000, on rent paid by those not owning a house is a welcome relief. The increase in surcharge by 3% on those earning income exceeding Rs.1 cr per annum is not much of a pinch, as we were expecting a touch of "Thomas Picketty" in it.
Among the misses, we believe the Rs.25,000 cr allocation towards recapitalization of PSU Banks is very disappointing, as given the alarming NPA levels of these institutions, an allocation of around Rs.35,000 might have inspired confidence. Another area where more could have been done, is the revival of stalled road projects. Some sort of a fund to address these might have helped, since banks are anyway too stressed to lend any further support to them.