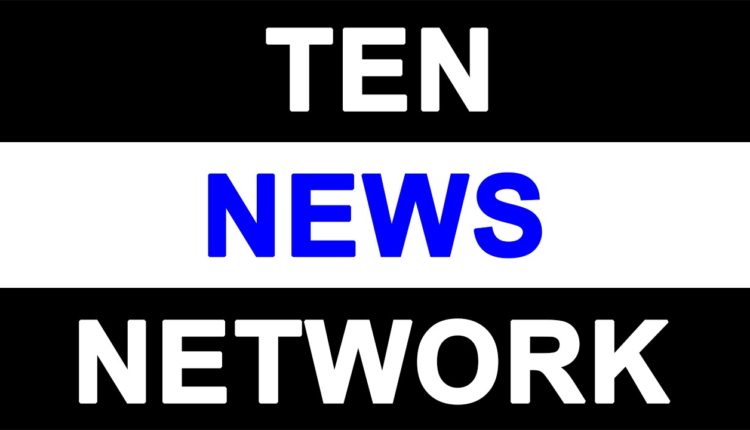 University of East London-Delhi office Launch and Conference
07/11/2013, New Delhi: The launch of the Indian office of University of East London in Delhi took place on 7 November 2013 at the Le Meridian Hotel. Those present at the launch event were range of VIPs and dignitaries, Chancellor Lord Gulam Noon, Deputy Vice-Chancellor Dusty Amroliwala and Director of Strategic Partnerships, Senior Advisor to the Vice-Chancellor Lord Kamlesh Patel and Professor Nora Ann Colton-Dean, Royal Docks Business School & Head of UEL International.
Lord Gulam Noon, 77 who is a Chancellor of UEL and a British businessman originally from Mumbai. Noon was made a Member of the British Empire (MBE), and then made a Knight Bachelor. In January 2011, he was created a life peer as Baron Noon, and was introduced in the House of Lords, where he sits on the Labour benches.
According to him "Sahara Group has been a great support in the opening of this India office of UEL. On behalf of UEL, we thank Sahara particularly Shri Subrata Roy for their hospitality." The commitment and work of UEL is commendable. Future currency of world is education; every child has a right to educate, that's why I have big ambition for this university.
Quotes by, Senior Advisor to the Vice-Chancellor Lord Kamlesh Patel; "The UEL launched in 19th century and we have somewhere around 28000 students in which over 70% of our students are from ethnic minority. We represent 120 nationalities in our university."
We have accreditation with top companies of the world and have award winning campuses, first is Dockland campus and second is Stratford campus. We have award winning student accommodation. We are truly global university and India is a centre of our new global strategy and therefore we are opening a new chapter with India.
"The India office will have a dedicated team to assist students through the admissions' process and prepare students for study in London. There will also be an Indian National Scholarship which will be available to all students who apply from India for postgraduate courses starting in February 2014". UEL has also announced plans to create a Sahara International India Centre which will be opened on the Docklands Campus in East London, in 2015."
Quotes by Professor Nora Ann Colton- "It is a pleasure to be here in India. India is a great country and opening of this India office is the 1st chapter of a very large book. We are very nurturing with students.
Our approach to Internationalization is very unique. India has one of the largest young populations of the world. India is a rising country, people have more income, they save; some on housing, some on education. It is a very prestigious decision to engage with India, not only in education sector but from business front as well."
Subjects that India demands:
-Business & Administration
-Engineering & Technology
-Computer Science
-Subjects allied to Medicine:Public Health & Healtchcare management.
Students from India can apply for a wide range of programmes at UEL including: BEng Civil Engineering, BEng Electrical and Electronic Engineering and MBA's in MSc Computer Networks MSc in Pharmaceutical Science, MSc Biomedical Science, MSc Structural Engineering and MA Fashion. UEL are also launching two exciting new programmes in the coming academic year – an International Foundation Programme and a Pre-masters course. They are designed to provide opportunities to study at undergraduate and postgraduate level for students who just fall short of our normal entry requirements. They provide an in depth grounding in the skills needed to succeed in a British degree programme and are an excellent introduction to life at UEL.
Quotes by Dr. Subra Parameswaran (Chief Representative India Office Head) – "I feel proud to be a head of the India office. It's like developing a brand and it's a privilege working with Lord Gulam Noon. Our Endeavour is to provide clean, clear and open information to students for higher education without any difficulties UEL wants to make a difference in India with the support of local & Indian community". The launch of the India office sees University of East London build on 15 years of experience, welcoming and working with aspiring students from India.