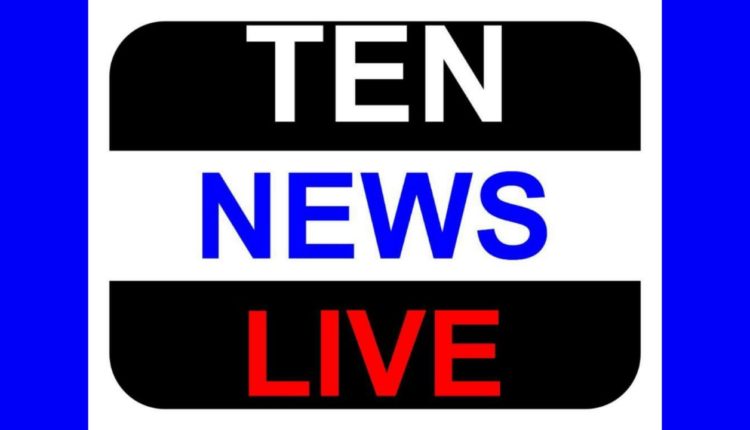 UP Minister Rita Bahuguna Joshi lauds BIMTECH for excellence in education, attends 31st Foundation Day's Sabrang Utsav
Greater Noida: Birla Institute of Management Technology (BIMTECH) on Thursday hosted another day of 'Sabrang Utsav', marking its 31st Foundation Day in Greater Noida. The event's Chief Guest was none other than Uttar Pradesh Cabinet Minister Rita Bahuguna Joshi.
Day 5 of the event at BIMTECH witnessed a brilliant Kathak Recital by Akshay Kumar and his team, a well-known choreographer and Kathak exponent of "Lucknow Kathak Gharana", with experience in the entertainment industry through television, fashion & Bollywood.
Minister Rita Bahuguna Joshi spoke about the college and its key features, and distinguished it from the rest of the colleges, saying "this college is not merely about giving its students degrees, but also making them well versed with our rich culture, heritage and tradition".
She added that BIMTECH was giving its students a 'scientific outlook' and a unique approach to deal with problems at the national level, whether they be in agriculture or the preservation of the environment.
Rita Bahuguna Joshi hailed the R ans D initiatives by the Administration and senior management of the college and lauded them for bringing in better expertise for ensuring a quality education for its students.
BIMTECH was established in 1988 under the aegis of the Birla Academy of Art and Culture, and has since become a popular destination for engineering aspirants who seek to learn a hands-on and practical application of different disciplines.