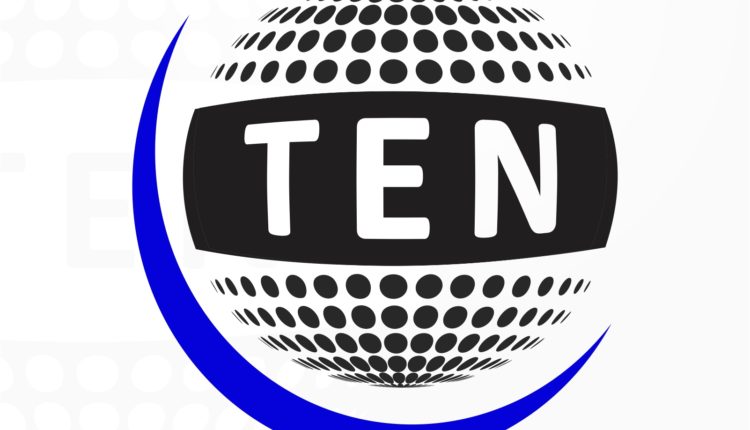 Upto 40 Percent Reduced Fares On Airport Express Line To Be Effective From Tommorow
The Delhi Metro Rail Corporation (DMRC) will reduce passenger fares on the Airport Express Line by up to 40 percent for greater convenience of the commuters from tomorrow, the 24th of July, 2014. 

As per the revised fare structure applicable from tomorrow, the minimum single journey fare on the corridor will be ` 20 replacing the earlier minimum fare of ` 30 and the maximum fare will be ` 100 against the earlier maximum fare of ` 180. 

Therefore, a one way journey from the New Delhi station to Dwarka Sector 21 using Single Journey Token will now cost only ` 100. Detailed revised Fare Chart is available on our website – www.delhimetrorail.comand at all stations of the Airport Express Line. 

The Fare Store Value Card offered to the commuters will have a discount of 10 percent. DMRC will also offer further discounts on the purchase of multiple journey trip cards. The 30 trips, 45 trips and 60 trips cards will be available for customers. In case of 60 trip cards, the minimum and maximum one way fares will further come down to less than ` 9 and ` 40 respectively. 

The revised fares for 30/45/60 trip products will be available only after exhausting the existing loaded products or after current validity. However, rate of all the existing cards and discount schemes will be discontinued. In addition, a special scheme for Sundays will be there only for Single Journey Token usershaving a minimum fare of ` 20 and maximum fare of ` 60. 

There will not be any sale of Return Journey Token on Sundays. The sale of Single Journey token Sunday product will only be through manned counters and not through ticket vending machines. The fare of Sunday Single Journey Token has been reduced further to attract more commuters.