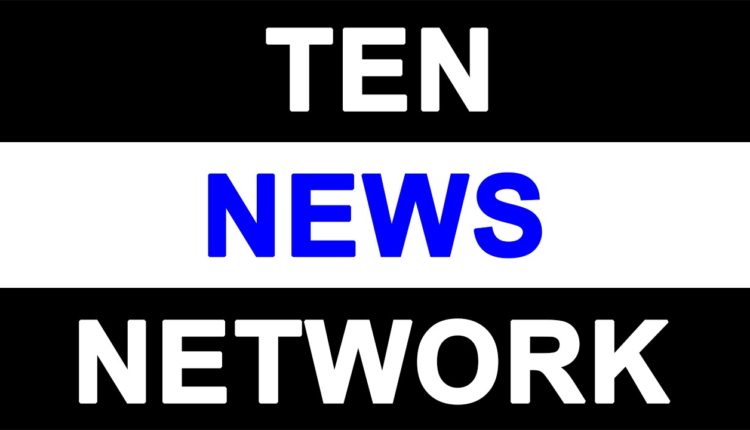 Useful advisories for netizens
Beware of fraudulent lucrative online advertisements of Cashback/Festival coupons.
You can now check manufacturer, model, etc of a mobile handset/device from its IMEI number by sending SMS "KYM <15 digit IMEI number>" to 14422. The KYM (Know your mobile) app is also available for download in Google Play store and Apple store. From : Department of Telecommunications
Online circulation/possession of child pornography or rape/gang rape related content is a punishable offence.
Do not share/forward any unverified/fake information over social media.
In case of any complaint,report at National Cyber Crime Reporting Portal (https://www.cybercrime.gov.in) of MHA-Ministry of Home Affairs