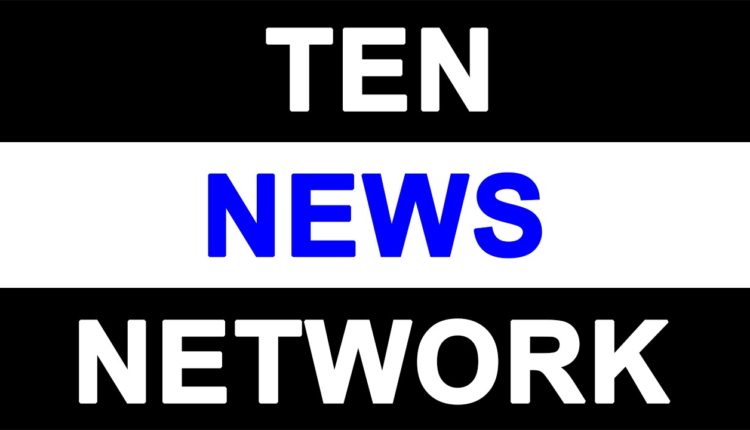 Uttar Pradesh Mayawati rejigs organisation set up

Lucknow, June 22 (IANS) Bahujan Samaj Party (BSP) chief Mayawati has rejigged its organisational set up once again, a party leader said on Wednesday.
Senior leader Ashok Siddhartha has been given additional charge of Aligarh and Agra zones. He is already in charge of Lucknow.
However, Kanpur's charge has been withdrawn from Siddhartha and given to old party hand Ram Kumar Kureel.
He has also been given charge of Chitrakoot and Jhansi zones.
The four-time chief minister has been actively overhauling her party machinery in the past few months to brace up for the 2017 state assembly elections.