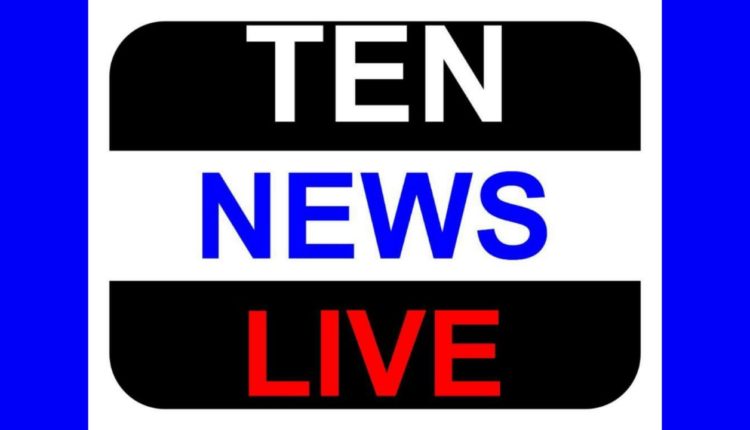 Uttar Pradesh: NIA officer shot dead in Bijnor, wife injured
An official with the National Investigation Agency (NIA) was shot dead by unknown people in Bijnor district of Uttar Pradesh early on Sunday.
Deputy superintendent of police Mohammad Tanzil and his family were heading back to their house in Sahaspur town around 1 am when two motorcycle-borne men forced him to stop his WagonR car at Seohara and fired from a close range. Tanzil, on deputation from the Border Security Force, had gone to Bijnor city with his family to attend a marriage function.