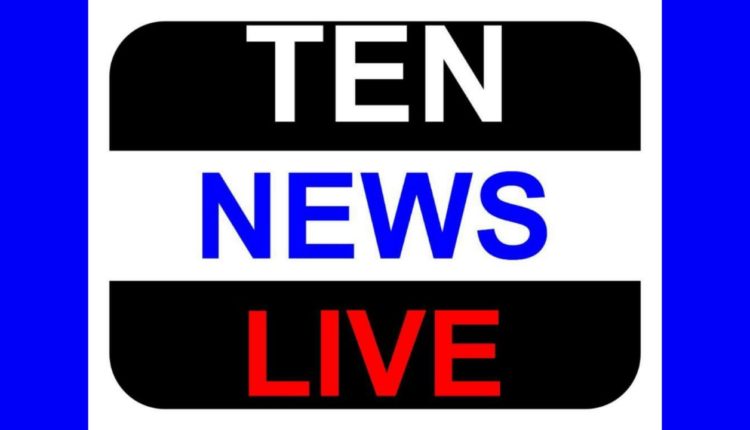 Vaishali Kala Kendra Noida – GURU PRANAM UTSAV 2014
The rich Indian tradition looks upon 'Guru' as none less than a God. 'Guru is an honorific designation of a preceptor. The Guru-Shishya parampara denotes a succession of teachers and disciples in traditional Indian culture. It is the tradition of spiritual relationship and mentoring in traditional values where teachings are transmitted from the Guru to the 'shishya'. It is considered that this relationship, based on the genuineness of the guru, and the respect, commitment, devotion and obedience of the student, is the best way for subtle or advanced knowledge to be conveyed. The student eventually masters the knowledge that the guru embodies.
Vaishali Kala Kendra, since its inception has kept this tradition live in its preamble, teachings and action. Carrying forward the teachings of great Guru Shrinath Raut ji, Vaishali Kala Kendra, for more than two decade now organizes "Guru Pranam Utsav" in the memory and honour of the Guru. Guru Shrinath Raut ji, dedicated his life proliferating the importance of Odissi as a cultural dance form across India and beyond. This is the 26th year of grand celebrations of Guru Pranam Utsav and Vaishali Kala Kendra is conferring the Shrinath Raut Sangeet Samman to Shri Gopal Panda for his selfless contribution to Odissi music.
Guru Pranam Utsav 2014, is scheduled on 11th & 12th April at India Habitat centre , New Delhi,
11th April will be marked by musical delicacies by :
Guru L.K pandit-Hindustani vocal
Odissi vocal by Guru Gopal Panda and Sangeeta, accompanied by Guru Banmali Maharana.
The program on 12th April includes performance by eminent Artists like
Ms Iliana Citratsiti
Smt Jyoti Shrivastava & her disciples
Ms Ranjana Gauhar
Vaishali Kala Kendra is formed with a view of promoting Odissi dance / vocal music in India from its origin place at Noida. The institute has been growing multi-dimensional and attracted students from the City as well as faraway places in India. The Institute is dedicated for propagating Odissi Dance & culture in the city where the awareness and popularity of this dance is now quite noticeable. The students of this institute have been giving remarkable performance all over the country and abroad. The Kendra is dedicated towards its mission to see Odissi at the crescent of international fame and glory. It also aims to popularize Odissi within India and provide relevant platform to the aspiring dancers.