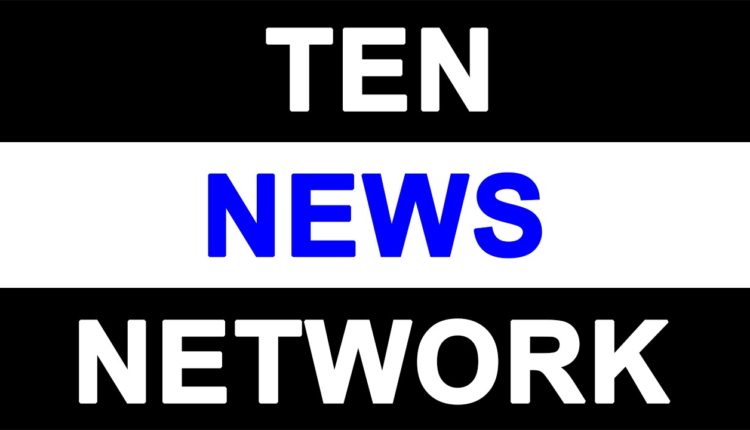 Vani clinches women's Professional #Golf Tour title – #GreaterNoida

Greater Noida, Sep 23 (IANS) Indian golfer Vani Kapoor clinched the 13th leg of the womens Professional Golf Tour after scoring another 1 under 71 on the final day at the Jaypee Greens here on Friday.
This is Vani's sixth title in nine appearances this season. Gursimar Badwal finished runner-up with a total score of 222, followed by Saaniya Sharma in third place.
Vani started on a good note, carding three birdies on the fifth, sixth and ninth holes, while dropping a single shot on the seventh in the front nine.
Sensing victory, she played with utmost caution in the latter half, carding a lone bogey on the 12th to finish with a total score of 214 after 54 holes.
In the process, she registered a comfortable victory over Gursimar Badwal. Her sixth win of the season came with an impressive margin of eight strokes.
Another golfer Gursimar had an off day in the park. Initially, she showed intent by carding a birdie on the third hole, but thereafter struggled to stitch together a series of consistent shots and carded bogeys on the fourth, sixth, eighth and 15th holes, along with two double bogeys on the ninth and 14th.
However, a late birdie on the 17th hole helped her to salvage the situation and she finished the day at six over 78. She took the second position with a total score of 222, one shot clear of Saaniya Sharma.
Chandigarh's Saaniya Sharma finished third with a total score of 223. Her round was a story of mixed fortunes. She started indifferently, playing a birdie less front nine with two bogeys on the fourth and sixth holes, along with a double on the second. However, she turned things around brilliantly in the latter half, carding three birdies on the 11th, 13th and 17th holes to finish the day at one over 73.
Delhi's Ankita Tiwana took the fourth position with a total score of 226 after the third round. Her card on the day included a lone birdie on the fourth hole along with bogeys on the sixth and ninth.
She also carded a double bogey on the seventh to finish the round at three over 75. Jaipur's Afshan Fatima carded 2 over 74 on the final day to take the fifth position. She carded four birdies on the third, fourth, 13th and 14th holes along with six bogeys on the sixth, seventh, eighth, ninth, 17th and 18th to finish with a total score of 227.
Amateur Shreya Ghei finished sixth with a total score of 228, followed by Mysuru's Sonam Chugh in seventh position at 229.
The Tour now moves to the historic Delhi Golf Club for the 14th Leg to be played from September 26.