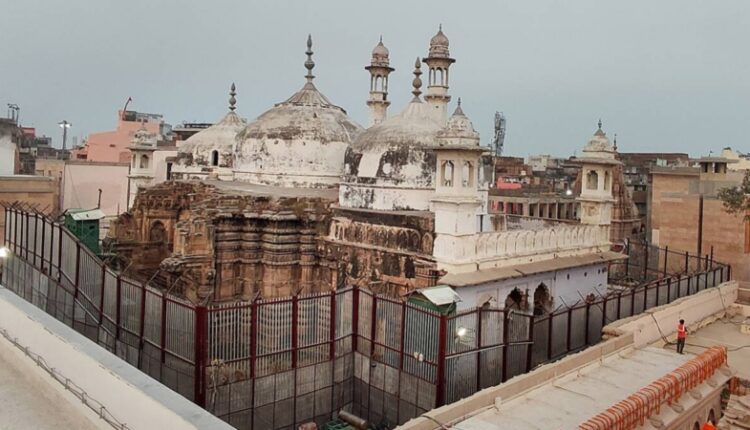 Varanasi court to deliver verdict on Gyanvapi Mosque case
Ten News Network

Gyanvapi (14/10/2022): The District Court of Varanasi will deliver its verdict on the petition seeking the carbon dating of the Shivling found inside the Gyanvapi mosque.
Out of five petitioners in the case, four had filed a petition regarding seeking of the carbon dating structure.
The Varanasi Court heard arguments of the Muslim side in connection with the case.
The Muslim side clearly objected to the demand of the carbon dating, claiming the structure was not a Shivling and rather a fountain in a water tank.
Lawyer of the Hindu side says that the Muslim side says that the shivling is not a part of the suit property and it's carbon dating cannot be done.
The clarification on both the points have bee given and both the sides are waiting for the verdict of the court.