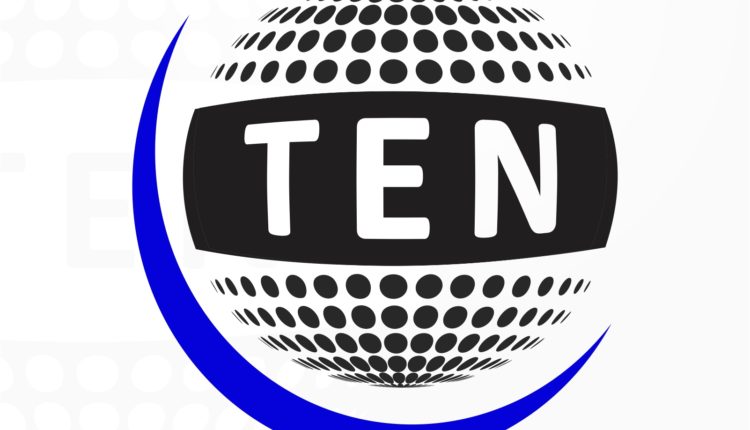 Vijay Rupani stays as Gujarat CM, Nitin Patel his deputy!
Vijay Rupani will continue as the Chief Minister of Gujarat and Nitin Patel as his deputy, the BJP announced on Friday after Finance Minister Arun Jaitley oversaw a meeting of the party's newly-elected MLAs.
The legislators unanimously elected Rupani as leader of the BJP's legislature party. Patel was elected as deputy leader in the House, said Jaitley.