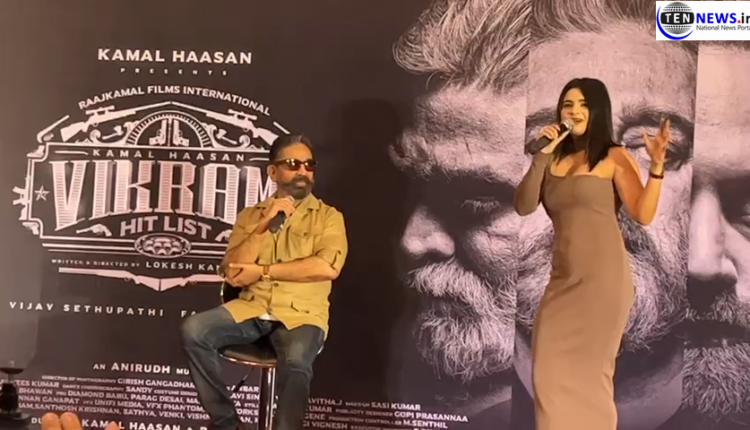 Vikram Hitlist is an Action Movie: Kamal Haasan
Ten News Network
New Delhi, 26 May 2022: The trailer launch of Kamal Haasan's Vikram Hitlist starring Kamal Haasan, Vijay Sethupathi and Fahadh Faasil, produced by Kamal Haasan and R.Mahendran was organised on May 26 at New Delhi.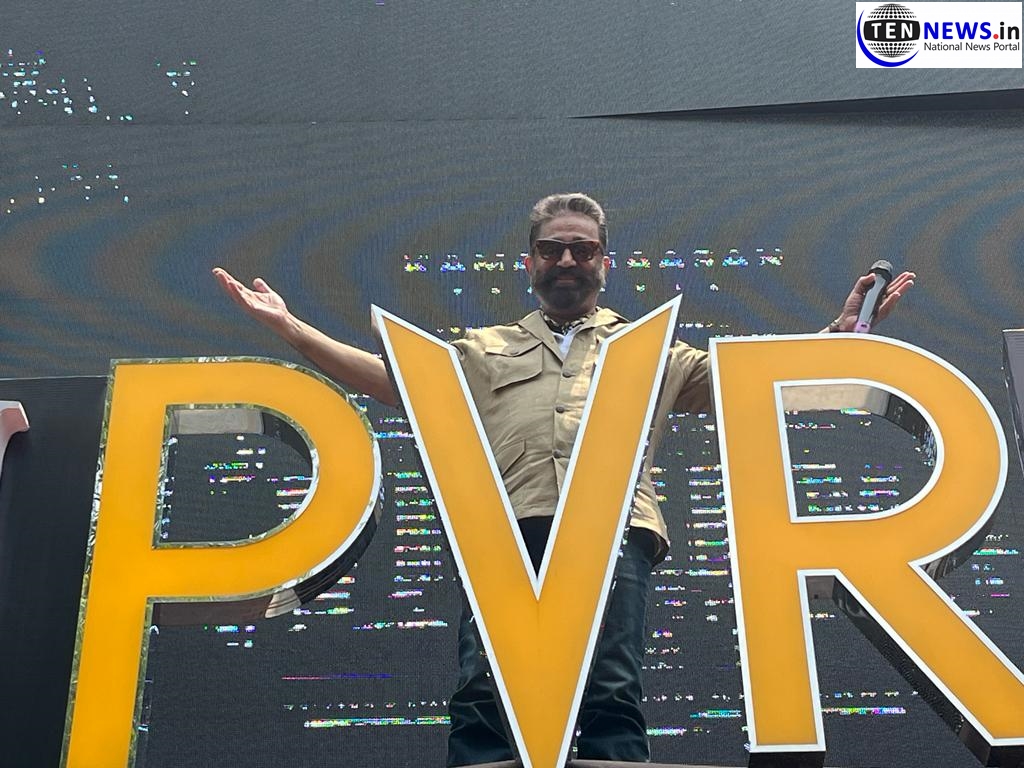 With the background track, "Eagle is coming, You better start running", Kamal Haasan is once again ready to make a blast entry with the spy story with a dark past Vikram Hitlist loaded with high-voltage action, powerful dialoges and drama as well.
Kamal Haasan highlighted that making action movies are not so easy, "In action films you must feel right to do this, not the actors. That comes from very good technicians. When they are good nobody gets hurt because films can be dangerous. People have had many many accidents. So i consider a successful action film during the making when nobody is hurt. Same is with Vikram Hitlist, he said.
While he addressed the media on the inception of movie stating, "Many years ago when I told the story idea, the director was skeptical and apprehensive about the modernity of the theme. But i was very fond of the idea which in my mind was called Hitlist. While we were talking about making a new film, i asked him what was his favourite film of mine. He said Vikram."
"I told him that in this case I must tell you the original story and he had brought along a story but he said i like this and we will make the film on this. That is how Vikram Hitlist came into existence," he added.