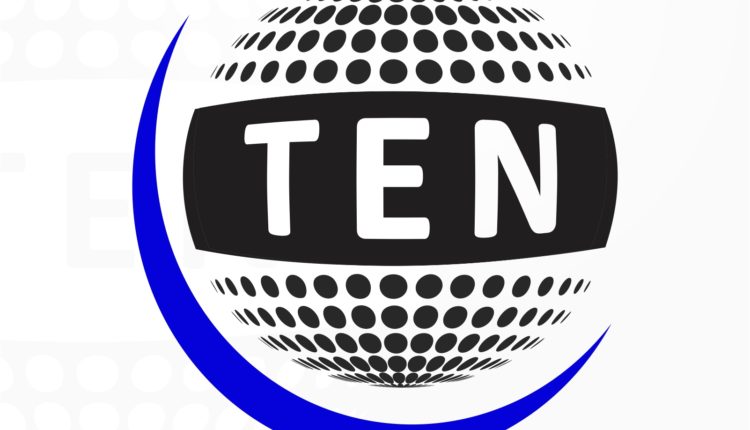 Public School vehicle overturns near Golf Course Metro in Noida, Students escape unhurt!
(29/11/2017) Delhi :
A Tata-Traveler On-duty with Vishwa Bharti Public school overturned at Shashi Chowk near Golf Course metro station. Around 12 students were inside the vehicle when the incident happened. Luckily all students and the driver escaped un-hurt. As per reports the accident happened in an attempt to save a clash with an auto, when it suddenly came in front.

​
As per the drivers identity the vehicle belongs to Yashika Tour and Travels and was used for ferrying students to and fro from Vishwa Bharti Public School.
Detailed story to follow: