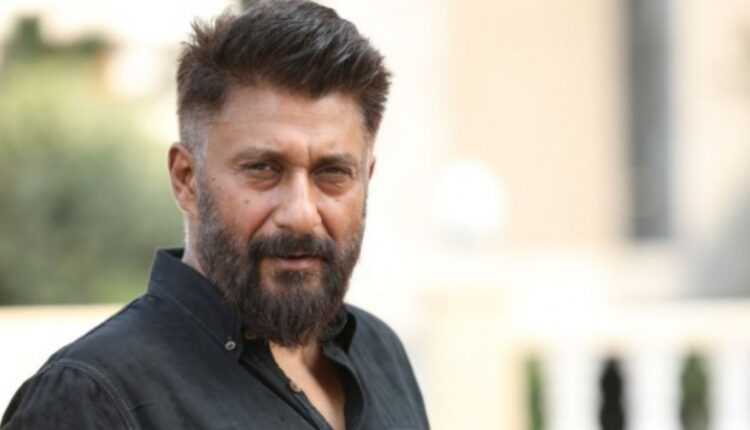 Vivek Agnihotri Slams Free Release of Shahid's 'Bloody Daddy' says 'Bollywood is celebrating own destruction'
Ten News Network

Mumbai (India), 9th June 2023: Shahid Kapoor's Bloody Daddy became available on the Jio Cinema app on Friday (June 9). Ali Abbas Zafar is the director of the action thriller.
While the film has received mixed reviews from critics, The Kashmir Files director Vivek Agnihotri has questioned why the film, which reportedly had a production cost of Rs 200 crores, is available for free on the app.
Agnihotri took to Twitter on Friday to show a newspaper advertisement for the Shahid Kapoor-starrer and expressed sadness. He said, "Bollywood is celebrating its own destruction."
In response to Vivek's post, someone explained why the video was made available for free on the streaming app, station.
The person explained, "This is Jio's business model. They'll give everything free for few/several months to increase the customer base. Later they'll start charging minimal fee to retain the customers."
The person added, " Soon other OTT platforms too will have no option but to charge less to customers and generate revenue thru ads instead. OTT, supposed to be an add free platform, will too turn into TV."
To this Vivek replied, "So, in a way this ₹200 crore is their advertising cost?"
Bloody Daddy is a remake of the French film Sleepless Night (2011), directed by Ali Abbas Zafar, who has previously directed blockbuster movies such as, 'Tiger Zinda Hai' and 'Sultan'.
Shahid's second OTT project follows his enormously successful web-series 'Farzi' by Raj and DK, which also starred Vijay Sethupathi, Amol Palekar, and Rashi Khanna.