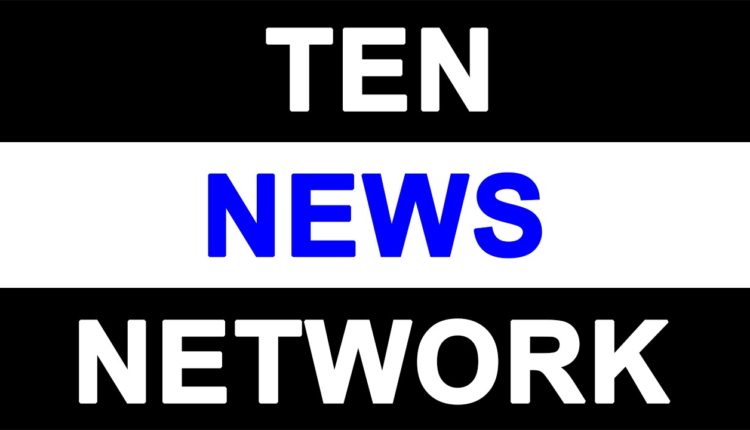 #Vodafone Delights Bonanza

Vodafone Delights Bonanza
Offers 10-minute talk time on Vodafone SuperNetTM– its best network ever
 Mumbai, August 5, 2016: To celebrate Vodafone SuperNet™, its best network ever, Vodafone, one of India's largest telecommunications services providers, today announced a novel initiative under its ongoing Vodafone Delights bonanza- free 10-minute talk time to all customers whose conversation gets interrupted for any reason. To avail this talk time benefit, customers need to just sms 'BETTER' on 199 and talk time of 10-minutes will be credited immediately (within 30-minutes) to their number.
This initiative on voice follows close on the heels of the up to 67% data benefit to customers, announced earlier this week.
Speaking about this Vodafone Delights bonanza, Sandeep Kataria, Director – Consumer, Vodafone India, said, "We are proud of Vodafone SuperNet™, our best network ever. Each conversation on our network is important and must carry on uninterrupted. At times, however, conversations do get interrupted. To continue such conversations, we are offering 10-minute talk time benefit, no questions asked. With benefits concurrently running on both voice and data, we want our several million customers to enjoy the experience of Vodafone SuperNet™, our best network ever, to the fullest."
 For prepaid customers, the free minutes will be valid till next day midnight and for postpaid customers, till the end of the billing cycle. The free talk time credit can be availed once during the month long bonanza and is applicable only when calling from your Vodafone connection to another Vodafone number within the same circle.
Vodafone is launching this campaign across August, which is the Vodafone Delights month and this 360 degree campaign, built on the key premise that 'conversations should always continue' will be seen across the country on television, radio, social media, OOH and print. During the Vodafone Delights month, Vodafone will also be celebrating Friendship Day, Independence Day and Rakshabandhan with customers across the country in different ways.
Vodafone Delights is an exclusive service for Vodafone customers that provides special benefits across diverse categories including telecom movies, dining, beauty and health.
 About Vodafone India
Vodafone India is a 100% fully owned subsidiary of the Vodafone Group Plc. with operations across the country serving over 199 million customers (over 107 million in rural areas). Commencing operations in 2007, Vodafone is today India's largest foreign direct investor, with a robust, award winning business and committed for the long term. Vodafone Business Services serves the needs of enterprises and government by providing total telecommunications (Voice and Data) solutions across mobility and wireline platforms. Our mobile wallet, M-Pesa is a unique and innovative money transfer service from Vodafone that fosters financial inclusion.
Committed to optimizing the near ubiquitous reach of mobile telephony to address national developmental priorities, the Vodafone Foundation partners is actively engaged in community development initiatives especially in the domains of m-Women, m-Agriculture, m-Education and Disaster Relief. Building on its global experience and expertise, an outreach across India and offering a comprehensive portfolio of technologies- 2G, 3G & 4G, Vodafone is uniquely positioned to actualize the vision of Digital India
Globally, Vodafone is one of the world's largest telecommunications companies and provides a range of services including voice, messaging, data and fixed communications. Vodafone has mobile operations in 26 countries, partners with mobile networks in 56 more, and has fixed broadband operations in 17 markets. As of 30 June 2016, Vodafone had 465 million mobile customers and 13.7 million fixed broadband customers. For more information, please visit: www.vodafone.com.
Follow us on twitter @Vodafone IN_News and visit www.vodafone.in