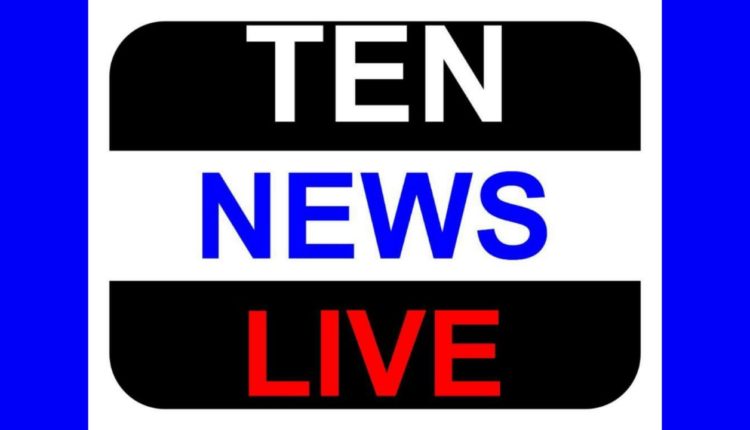 #Vodafone launches Bada Data Chota Price
Vodafone launches Bada Data Chota Price
Offers data packs from just Rs 24/- onward for the full month
 Mumbai, December 01, 2016: Vodafone, one of India's largest telecommunications services providers, today announced the launch of Bada Data Chota Price – a series of low price monthly data packs starting at Rs 24/- for a 30 day validity. The pack prices vary from circle to circle.
Launching these customer empowering packs, Sandeep Kataria, Chief Commercial Officer, Vodafone India said, "We are democratizing data by making it more affordable and accessible. This is key to driving usage and encouraging first time users to come online. We are confident that our Bada Data Chota Price packs will empower our hundreds of million customers to remain confidently connected for the full month and enjoy the power of internet via the mobile on our modern and seamless network. It will facilitate in faster adoption of data and its better usage, vital for India's progression into the digital economy."
About Vodafone India 
Vodafone India is a 100% fully owned subsidiary of the Vodafone Group Plc. with operations across the country serving over 200 million customers (over 106 million in rural areas). Commencing operations in 2007, Vodafone is today a robust, award winning business and committed for the long term. Vodafone Business Services serves the needs of enterprises and government by providing total telecommunications (Voice and Data) solutions across mobility and wireline platforms. Our mobile wallet, M-Pesa is a unique and innovative money transfer service from Vodafone that fosters financial inclusion.
Committed to optimizing the near ubiquitous reach of mobile telephony to address national developmental priorities, the Vodafone Foundation partners is actively engaged in community development initiatives especially in the domains of m-Women, m-Agriculture, m-Education and Disaster Relief. Building on its global experience and expertise, an outreach across India and offering a comprehensive portfolio of technologies- 2G, 3G & 4G, Vodafone is uniquely positioned to actualize the vision of Digital India.
Globally, Vodafone is one of the world's largest telecommunications companies and provides a range of services including voice, messaging, data and fixed communications. Vodafone has mobile operations in 26 countries, partners with mobile networks in 49 more, and has fixed broadband operations in 17 markets. As of 30 September 2016, Vodafone had 470 million mobile customers and 14 million fixed broadband customers.
For more information, please visit: www.vodafone.com.
 Follow us on twitter @Vodafone IN_News and visit www.vodafone.in