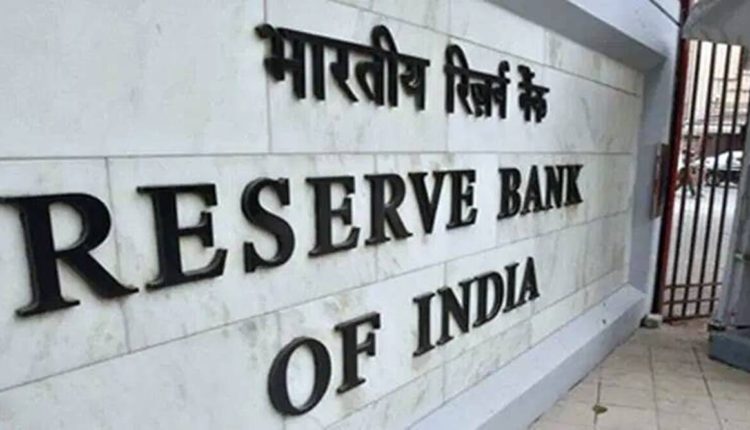 Mumbai (01/12/2022): The Reserve Bank receives requests from NBFCs (including HFCs) seeking to surrender the Certificate of Registration (CoR) voluntarily on account of ceasing to carry out the business of Non-Banking Financial Institution or Housing Finance Institution / conversion to unregistered Core Investment Company / amalgamation or merger with other entity etc. In order to streamline the process of voluntary cancellation of CoR, the Reserve Bank today has uploaded the application form and checklist of documents to be submitted by the NBFCs/HFCs.
The applicant NBFCs may furnish the application enclosing the documents mentioned therein, to the Regional Office of the RBI under whose jurisdiction the NBFC is registered; however, the NBFCs falling under the jurisdiction of Mumbai Region, should apply to the Chief General Manager-in-Charge, Department of Supervision, Central Office, Reserve Bank of India, Centre I, World Trade Centre, Mumbai-400 005. The applicant HFCs may furnish the application along with documents through the National Housing Bank, Core 5-A, India Habitat Centre, Lodhi Road, New Delhi- 110003.
It may be noted that, mere submission of application with documents by a company cannot be treated as cancellation of CoR. The NBFC/HFC needs to continue adhering to the guidelines/instructions issued by the RBI/NHB/other competent authority etc., and also continue submitting requisite regulatory/supervisory returns etc., as applicable, until the CoR is cancelled and the decision is communicated by the Reserve Bank to the entity concerned.