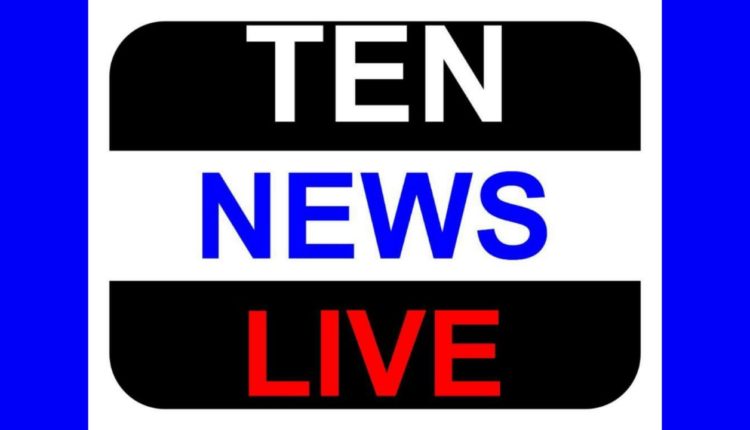 VOTERS OF NOIDA – GREATER NOIDA COMPLAIN MISSING NAMES FROM VOTERS LIST , DESPITE HAVING VOTER CARDS
Looking to be a part of the Lok Sabha election, a large number of people flocked to special camps at 1,135 polling stations across Gautam Budh Nagar district on Sunday to verify their credentials on the Electoral Photo Identity Cards (EPIC) to avail of a last chance to enroll as voters.
The situation became chaotic at some of the booths as hordes of hopeful voters turned up. However, officials claimed, that having seen the smart EPICs given to newly registered voters this time, a large number of people who already had old versions of the card had re-submitted voter forms and added to the swell.
MRS BELA MAHAJAN resident of sector beta 2 and Suchitrita Das Chatterjee of Beta 1 Greater Noida complained that they have voter cards issued 3-4 years back , however, names missing despite residing at same place for the last 8 – 10 years.