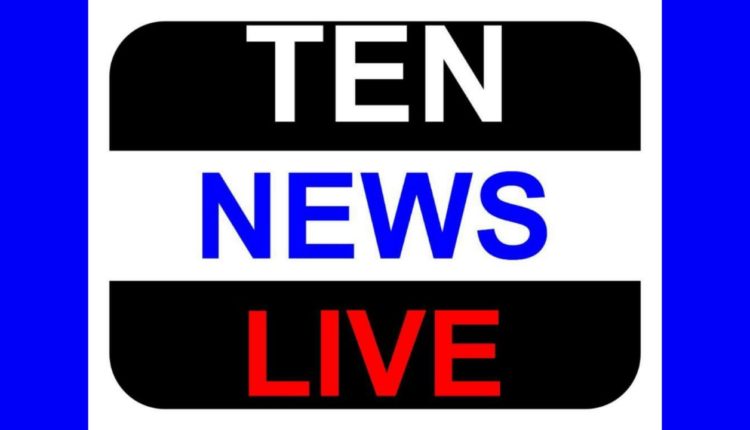 No target of 10 cr tax base: Govt
New Delhi, Jun 18 (PTI) In the wake of confusion over whether Prime Minister Narendra Modi had set a target of doubling the income tax base to 10 crore, government today came out with a statement correcting an earlier press release and saying no specific target has been prescribed.
In a corrigendum, an official release today referred to its press release yesterday in which in the first para it was stated that the Prime Minister had asked the tax authorities on Thursday to take action against non-tax payers so as to increase the number of taxpayers to at least 10 crore.

"In this regard it is clarified that though the Prime Minister asked the Income Tax department to widen the tax base and take suitable action against the non-filers and tax evaders, no specific target to expand the tax base to 10 crore was prescribed.
"The original press release dated June 17 may please be treated as revised to this extent. The mistake in the press release dated June 17 was inadvertent, which is regretted," said the Department of Revenue release today.
Yesterday, Revenue Secretary Hasmukh Adhia sought to contextualise the Prime Minister's statement saying he was talking about "scope for expansion" of the tax base to 10 crore but he added getting to that mark is "impossible".