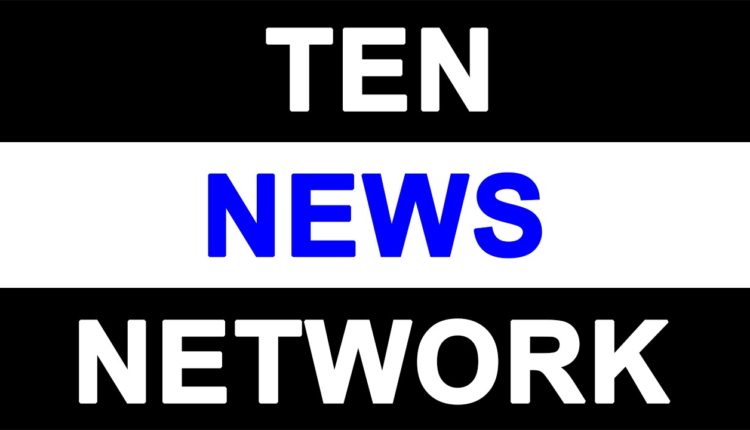 Wanted criminal carrying reward of Rs 10,000 arrested in #Ghaziabad
A man facing a dozen criminal cases and carrying a reward of Rs.10,000 on his head was on Tuesday arrested in Ghaziabad, police said.
Police arrested Anil alias Painda alias Yatendra from Delhi-UP Loni border Tuesday night.
Painda was wanted in connection with several murder cases in Gautam Buddha Nagar, Ghaziabad and Baghpat districts.
A pistol, a motorcycle, cartridges and Rs.1.25 lakh in cash was recovered from his possession, police said.