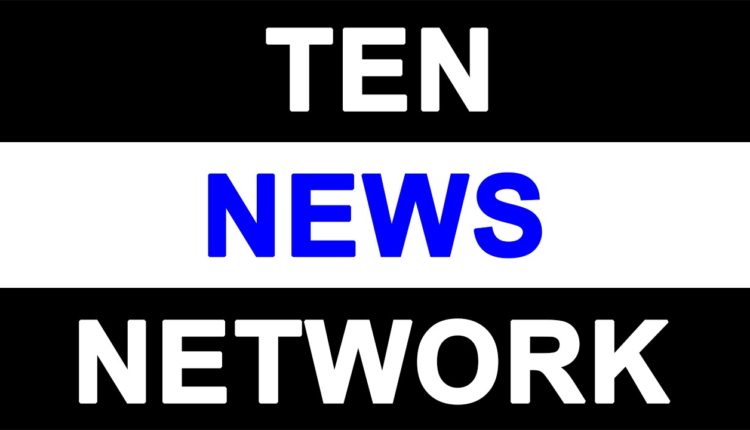 New Delhi, July 25 (IANS) Cricketer-turned-BJP politician Navjot Singh Sidhu on Monday said he relinquished his Rajya Sabha membership as he was repeatedly being "asked to stay away from Punjab" which he was not prepared to do.
"I resigned from Rajya Sabha because I was told to not turn towards Punjab and stay away from Punjab… Why should I stay away from Punjab and on whose wishes," Sidhu asked while speaking to reporters here.
"Rashtra dharma (duty towards the nation) is the most superior. How could I ignore my roots and betray my homeland? Should I stay away from Punjab just to cater to personal interests of some people," he added.
The Bharatiya Janata Party (BJP) nominated Sidhu to the Rajya Sabha in April. He gave up his membership on July 18, the opening day of the monsoon session, amid speculation that he was going to join the Aam Aadmi Party (AAP).
Sidhu said he had won four elections with huge margins and against all odds in the last 10 years and that he could not be placated by a Rajya Sabha berth.
"This was not the first time that I was being asked to stay away from Punjab… This is for the third or fourth time," Sidhu said.
The former India cricket opener said that no party was "above or bigger than Punjab".
"The people of Amritsar have given me so much affection and respect. I cannot betray their trust. I only want to serve Punjab and Amritsar," he said.