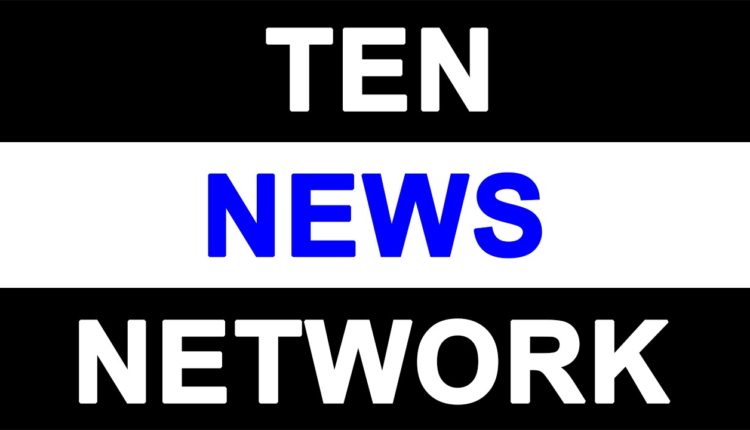 West Indies Cricket Legend Brian Lara hospitalized after complaining of chest pain in Mumbai!
New Delhi: Cricket Legend and Former West Indies captain Brian Lara was admitted to the Global Hospital in Parel in Mumbai on Tuesday after he complained of chest pain.
Hospital officials refused to give any information, the sources said that he had complained of chest pain. According to doctors West Indies former captain angiography has been done. Lara will be under the supervision of doctors for one day. After that it will be decided whether Lara can be discharged from the hospital or not.
Brian Lara, who turned 50 on May 2, is one of the greatest batsmen in history. He holds the record for the highest individual score, an unbeaten 501 and is the only man to score 400 in a Test match.
Lara played 131 Tests and 299 ODIs for West Indies from 1990 to 2007.
In 131 Tests, Brian Lara scored 11953 runs including 34 hundreds and 48 fifties. In 299 ODIs, Lara scored 10405 runs including 19 hundreds and 63 fifties.