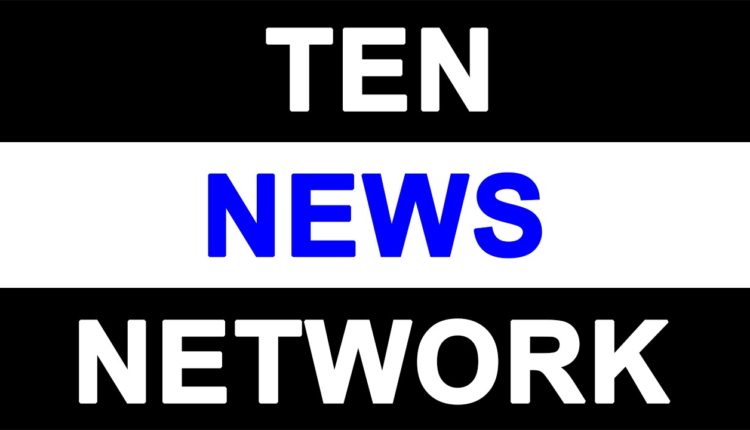 What should one know before doing an LLB in India?
A Bachelor in Legislative Law (LLB) is a three-year undergraduate course becoming one of the most popular courses among the students who aspire to pursue a career in the legal fraternity. The course curriculum of the LLB program is designed to equip the students with the learning of legislative, business, corporate, and other forms of law. A career in the legal field can shape your entire profession by keeping you at the forefront of employment opportunities in the legal industry.
The LLB course offered by the top law university in India provides excellent legal education to ensure an optimum understanding of the law applied to executive, judiciary, and legislative institutions. Well-designed LLB courses offer a quality education aiming at creating legal and techno-legal professionals with the latest knowledge and skills of the legal departments. 
Admission in LLB courses is offered on a merit basis as well as based on the score obtained in national-level entrance examinations. The student seeking admission to law universities can appear in the Common Law Entrance Test (CLAT). 
A higher rank and good score can help your application stand out during the admission process. Universities also conduct their entrance examination. However, the aspiring student must score a minimum of 50% in the higher secondary and senior secondary examinations.  
LLB courses in India offer various specialisations from which the students can choose from their area of interest. Here are some of the most famous law specialisations:
Corporate Law

Criminal Law

Constitutional Law

Labour Law

Banking, Finance, and Investment Law

Forensic Science and Law

Digital Innovation and Law

Taxation Law

International Trade and Investment Law

Media and Entertainment Law
The vast plethora of specialisation can help you gain an in-depth knowledge of your chosen law field for your respective discipline. A law graduate with a specialisation is offered employment in the various legal and corporate sectors. Here are some of the job profiles for a law graduate:
Corporate Lawyer

Court representative

Legal Manager

Legal Advisor

Public prosecutor

Advocate
The legal field is about in-depth knowledge of the theories of law and practical skills required to pursue a successful career in the legal industry. A law student has to undertake numerous case studies and read multiple books to research any given case during the learning period. Apart from academic knowledge, a law student must possess the following skills to help you learn and develop during the learning course. The skills you can work on before starting your legal career path are:
Research skills

Verbal communication and analytical skills

Critical thinking

Commercial Awareness

Time Management

Writing skills
A career in law can be financially satisfying and professionally enriching as a legal professional never stops learning. Being a legal expert, you can stand for legal rights and provide justice to those in need. Thus, it is a profession that has high respect in society. Hone the knowledge and relevant skills to upscale your career trajectory with numerous job opportunities. Apply now to learn more about the most in-demand law courses!