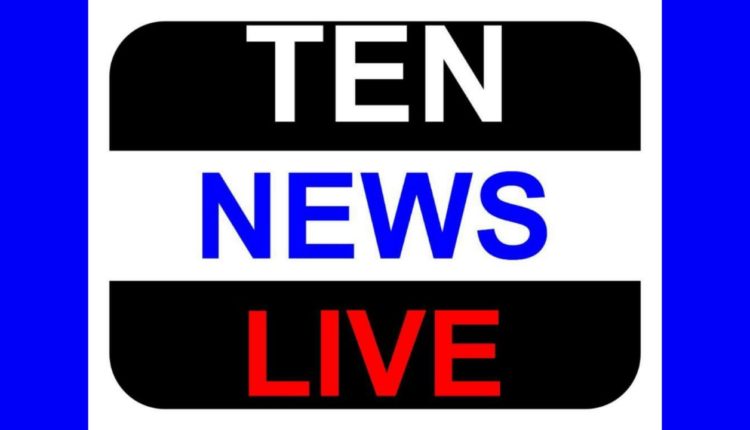 When Arshad Warsi turned into a real life hero during Mr. Joe B Carvalho!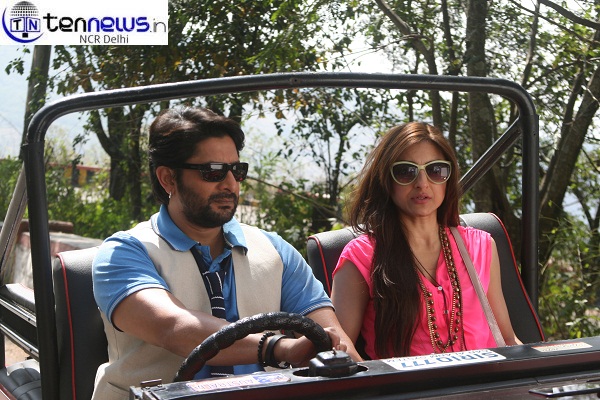 Versatile Actor Arshad Warsi will soon be seen in the upcoming detective comedy film 'Mr. Joe B Carvalho' which is all set to tickle your bones with a combination of action, drama and a comedy of errors!
The film which has some scenes which are shot in the outskirts of Bangalore had a life changing experience for Arshad.
What we hear is that Arshad & Soha had a particular scene in which they had to drive a jeep in the Ghats, the actor who has good control over the car managed to save a life of a commoner who out of nowhere came in front of the jeep.
The source close to the team, "It was really scary as Arshad was driving the jeep , along with Soha by his side and we had one jeep in front at a distance where the cameras were placed & suddenly a man appeared before their Jeep, Arshad had his presence of mind and quickly moved the jeep in another direction, for a moment. We all panicked as it was the Ghats. But later everything fell in place. The man was middle aged and was in search for one of his animal from the cattle which was running"
The entire crew expressed their extreme gratitude to Arshad Warsi who prevented what may have shaped up to be a highly tragic event!
Produced by Bhola Ram Malviya & Shital Malviya and Directed by Samir Tiwari
Mr. Joe B Carvalho starring Arshad Warsi, Soha Ali Khan, Javed Jaffrey, the film releases on 3rd January, 2014!!