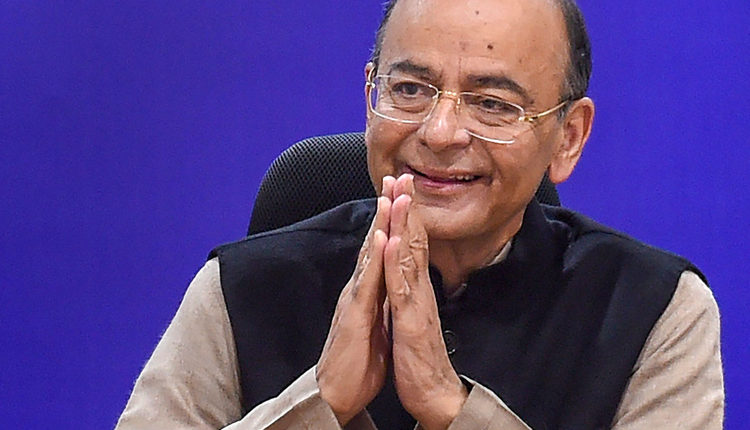 Who's who express grief over Jaitley's demise – A Special Ten News Report
Saurabh Kumar
Greater Noida 23/8/19:  Arun Jaitley, the former finance minister and a stalwart of the Bharatiya Janata Party, passed away on Saturday at AIIMS hospital in New Delhi. He was 66 years old.
He was rushed to All India Institute of Medical Sciences on August 9 after he complained of breathlessness and restlessness. He was kept under observation at the Cardio-Neuro-Centre of the hospital, however, his condition kept on deteriorating.
Hospital sources had said that he had been on life support since this week and was monitored by a team of doctors.
A lawyer by profession, Arun Jaitley also served on the Atal Bihari Vajpayee cabinet. Between 2009 and 2014, when the BJP was in the Opposition, he served as the Leader of the Opposition in the Rajya Sabha.
Condoling the news of Jaitley's demise Prime Minister Narendra Modi tweeted "With the demise of Arun Jaitley Ji, I have lost a valued friend, whom I have had the honour of knowing for decades. His insight on issues and nuanced understanding of matters had very few parallels. He lived well, leaving us all with innumerable happy memories. We will miss him!"
Home Minister Amit Shah also wrote on Twitter, "extremely saddened to hear the news and pain his condolences to her family members."
Delhi CM Arvind Kejriwal too shared a tweet, "Untimely demise of former FM and senior leader Sh Arun Jaitley ji is a huge loss to the nation. A legal luminary and an experienced political leader known for his governance skills will be missed by the country. Thoughts and prayers with his family in this moment of grief. RIP"
Tweet from Congress Party official twitter handle came soon after the news "We are deeply saddened to hear the passing of Shri Arun Jaitley. Our condolences to his family. Our thoughts and prayers are with them in this time of grief."
Sitanshu Kar Director General of Press Information Bureau tweeted "Grieved to know former Union Minister #ArunJaitley has passed away. To our generation from Delhi University, he was a living legend who fought against the #Emergency, a mentor, guide and a gentle boss as I&B Minister. You will always be missed, sir!!"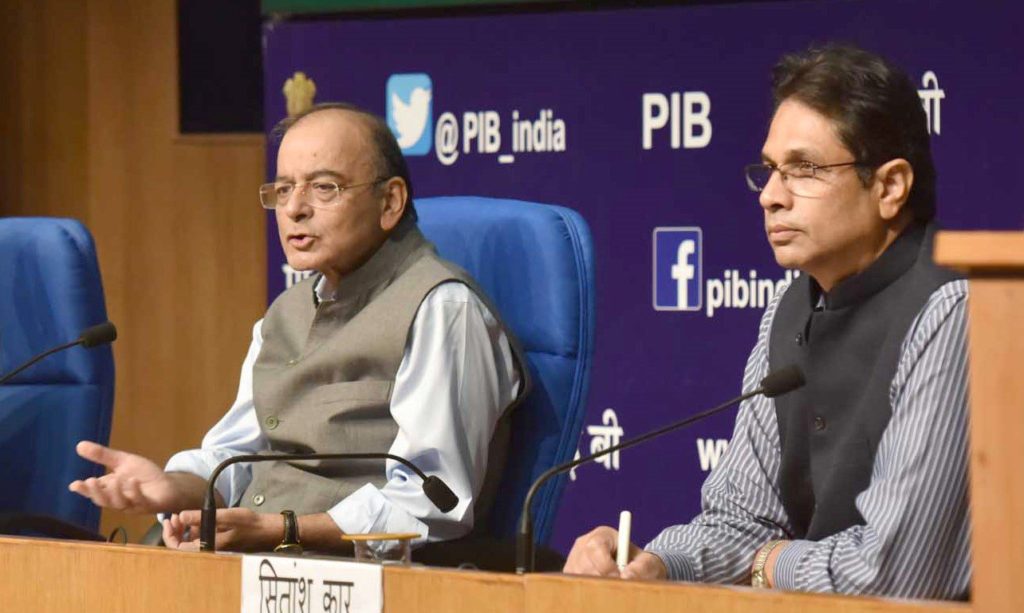 Defense Minister Rajnath Singh tweeted "Deeply anguished by the demise of my friend and an extremely valued colleague Shri Arun Jaitley ji. He was a proficient lawyer by profession and an efficient politician by passion."
Posting a picture with Jaitley captioned 'Together in cricket' senior Congress leader Kapil Sibal tweeted "Very sorry to learn that Arun Jaitley is no more. An old friend and a dear colleague will be remembered for his seminal contributions to the polity and as FM of India. As Leader of Opposition, he was without a match. He always stood steadfastly for his friends and for his party."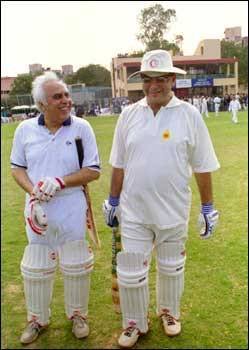 Actor turned Politication Gautam Gambhir wrote, "A father teaches u to speak but a father figure teaches u to talk. A father teaches u to walk but a father figure teaches u to march on. A father gives u a name but a father figure gives u an identity. A part of me is gone with my Father Figure Shri Arun Jaitley Ji. RIP Sir."



Senior Journalist Rajdeep Serdasai tweeted "As a fellow cricket fan, I once called the Kapil Dev of the BJP who could play in any role the Party gave him.. The GST council will be his enduring legacy.. a rare consensus builder in a polarised world.. RIP.."
Rajat Sharma wrote "As a fellow cricket fan, I once called @arunjaitley the Kapil Dev of the BJP who could play in any role the Party gave him.. the GST council will be his enduring legacy.. a rare consensus builder in a polarised world.. RIP.."
Bharat Ratna Lata Mangeshkar also took to twitter to express her grief and wrote "Deeply saddened by the sad demise of Arun Jaitley ji. A dynamic leader, a thorough gentleman and our former Finance Minister. Very kindly, he had come over to meet me and we spoke for a long time. Will cherish those memories. Heartfelt condolences to the family."
While announcing Arun Jaitley's demise, AIIMS issued a statement saying, "It is with profound grief that we inform about the sad demise of Shri Arun Jaitley, Hon'ble Member of Parliament and former Finance Minister Government of India at 12:07 pm on August 24, 2019. Arun Jaitley was admitted in AIIMS, New Delhi on 09/08/2019 and was treated by a multidisciplinary team of senior Doctors."