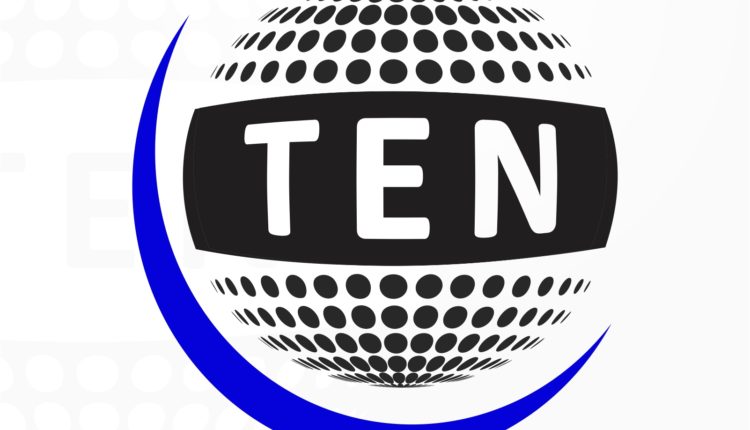 Woman killed for dowry in UP
Etah, Mar 29 (PTI) A 24-year-old woman was allegedly killed by her in-laws and husband for dowry in Pratapur village in Kotwali Rijor, police said today.
According to a complaint lodged by Iswardayal of Mainpuri yesterday, his daughter Aarti married Pappu in Pratapur village three years ago, they said.
Soon after marriage the husband and in-laws demanded a motorcycle and Rs 1 lakh in cash and started torturing and harassing Aarti, they added.
When their demands were not met, the accused poured kerosene on the woman and set her on fire in the house before fleeing from the spot, police alleged.
An FIR has been lodged against Pappu, his father Ratan Singh, mother Sukh Devi and sister Mamta Devi, police said, adding, no arrests have been made so far.