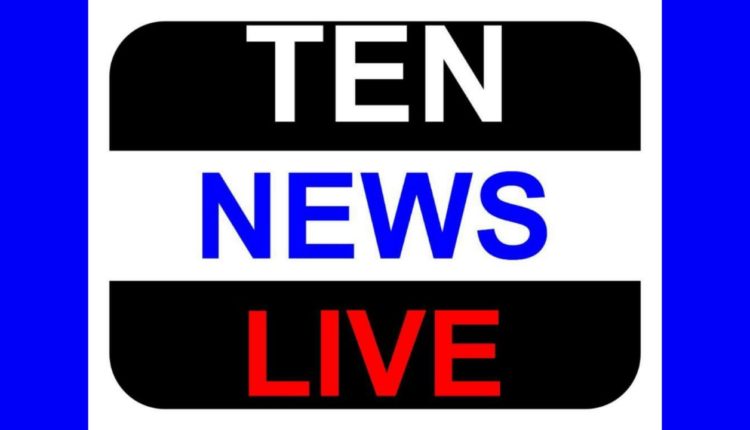 Woman killed, live-in partner held
New Delhi, Feb 25 (PTI) A 35-year-old woman was allegedly murdered by her live-in partner, who also tried to commit suicide, in southwest Delhi's Dabri area today.
The couple had an argument following which the accused Jorson killed Neeru, police said.
Later he tried to commit suicide by slitting his right wrist and then made a PCR call at 11:10 AM informing about the murder.
He was taken to hospital and later arrested.
According to the police, Neeru and Jorson were in live-in relationship for more than a year. Both were married but were living separately from their spouses.