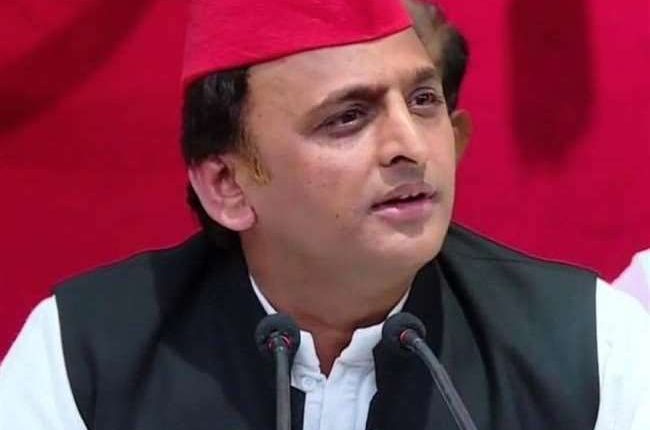 Won't take anymore BJP MLA, minister in SP, says Akhilesh Yadav
Ten News Network
Uttar Pradesh (15/01/2022): After 7 MLAs including three ministers joined Samajwadi Party earlier this week, Akhilesh Yadav on Saturday said that he will not include any more MLAs or Ministers from BJP into his party.
"Let me tell BJP that I will not take any BJP MLA, minister anymore. They can deny tickets (to their leaders) if they wish to," said SP chief Akhilesh Yadav today while addressing media.
Akhilesh also cleared the speculation on alliance with Bhim Army chief.
Akhilesh said, "I had allotted 2 seats to him, but he (Bhim Army chief Chandrashekhar Azad) received some call and refused to be part of the alliance."