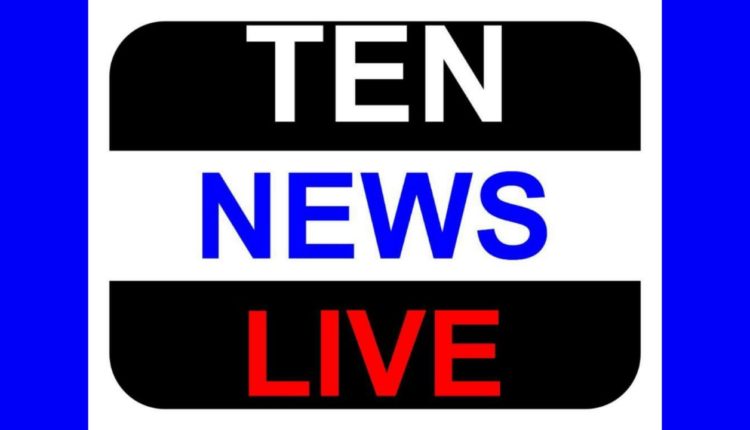 Worker Meeting for New Delhi Assembly Constituency at Sh. Nitin Gadkari's house organised on 12 Nov evening. Sh. Nitin Gadkari, Sh. Arun Jaitely and Sh. Vijender Gupta addressed the workers.
Nitin Gadkari & Arun Jaitley call upon cadres to beat Congress at a meeting of
New Delhi assembly party cadres; Money meant for New Delhi siphoned off,
BJP will probe corruption in the schemes says Vijendra Gupta; campaigns among
morning walkers in Sarojini Nagar
New Delhi, Nov. 13.-  In a meeting of BJP cadres and office bearers from New Delhi Assembly
Constituency,  Leader of opposition in the Rajya Sabha Sh. Arun Jaitley and Delhi election
incharge and former BJP national President Sh. Nitian Gadkari   expressed confidence that the
party will  attain thumping majority and BJP candidate from the New Delhi constituency Sh.
Vijendra Gupta will  emerge victorious in coming assembly polls.
Both the leaders called upon the BJP cadres to work relentlessly to achieve BJP's victory in
New Delhi assembly constituency. The cadres expressed their resolve that they will ensure
that New Delhi constituency will give a historical verdict in coming assembly polls. The party
leaders discussed the poll strategy for the New Delhi assembly constituency and took stock of
the situation.
Sh. Gupta said, "In addition to price rise, corruption and women safety, the  key issue in New
Delhi assembly constituency is the lack of development in the area. Despite being the so called
VIP area, most parts of the constituency are devoid of basic amenities. TThe Chief Minister
Sheila Dikshit has completely neglected her constituency."
Meanwhile Sh. Vijender Gupta, who is also a former Delhi BJP President  met Morning
Walkers at Sanjay Jheel in Sarojini Nagar and interacted with them. People shared their views
and expressed their anger at the unabated rise of prices and lack of basic amenities in the area
during  Congress regime.
Sh. Gupta also met a large number of  residents in Nauraji nagar during his padyatra. He said,
"The residents of New Delhi feel cheated as Smt Sheila Dikshit has taken them for a ride. "The
Copngress government and especially the Chief Minister has been completely insensitive to the
needs of common people. There are no basic amenities in slums, the PDS has collapsed and there
are no community facilities  available in large parts of New Delhi. This despite the fact that there
is no dearth of funds for this area."
He further added that there seems to be clear indication of massive corruption as most of the
welfare schemes for New Delhi area either remain on paper or they have overshot the budget.
The most glaring example is renovation of Connaught place which  remain uncompleted
defying several deadlines.