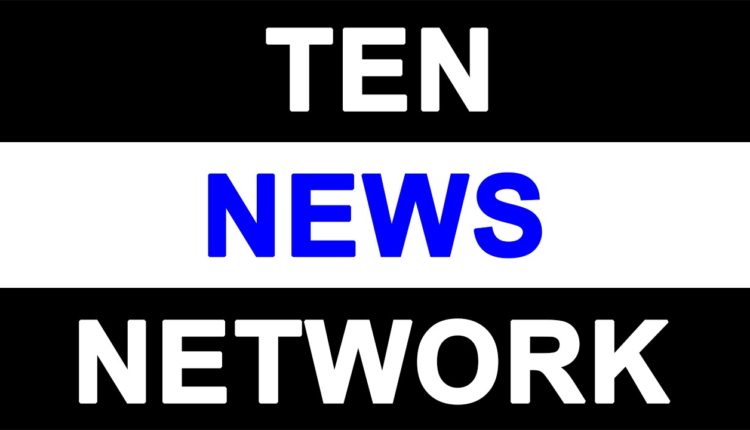 'World Day of Remembrance for Road Traffic Victims'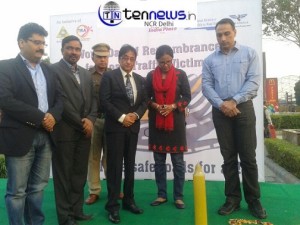 'World Day of Remembrance for Road Traffic Victims' was organized for the very first time in Noida to pay
homage to those who lost their lives untimely in a tragic Road Crash. This program is an initiative of Noida
Traffic Police and Trax Sports Society (www.trafficzam.com), a Road Safety NGO which has a strong foothold
in advocating and spreading awareness for Road Safety Issues in Delhi and NCR area in association with The
Great India Place Mall and Global Alliance of NGO's for Road Safety Issues.
SP Traffic Gautam Budh Nagar Dr. Pritinder Sing inaugurated the program by lighting up a 'Candle' in the
memories of Road Crash Victims. He also addressed the Press Fraternity on the 'Gravity of Road Safety
Issues in India and district Gautam Budh Nagar. Dr. Singh Categorically Stated that 'Road Accidents Kills
the human race in far more larger no's in comparison to deaths by Cancer, Heart Disease, Aids and
Tuberculosis put together'. He also emphasised on the fact that Road Safety Problems must be taken
and understood as a Serious Issue and people themselves should come forward to take an initiative
in context of obeying Traffic Rules. Ms. Bharti Singh SP Crime, Noida also shared her views and
remembered her late mother who was killed in a tragic road accident. Later President of Trax Sports
Society (www.trafficzam.com) along with Sr. Personnel of The Great India Place Mall also shared their views
on Road Safety Issues. A Manipuri Dance Troop performed 'Folk Dance and Jugglery Act' on the occasion.
The Theme was 'Balance' to indicate the significance of Balance in day to day life particularly while on Roads
as Road User.
On the occasion, a Drawing Competition was also organized for children on the topic of 'Road Safety'. All
participating children were awarded with gifts by Dr. Pritinder Singh. He later wrote Road Safety Messages
on a 'Huge Canvas Message Board' put on the venue for the purpose. People present on the occasion also put
Messages on the Message Board.