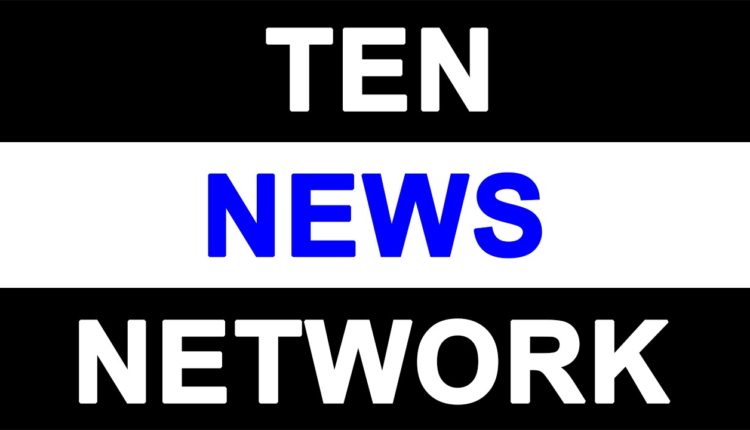 On World Environment Day, Columbia Asia Hospital, Pune conducts tree plantation
On World Environment Day, Columbia Asia Hospital, Pune conducts tree plantation to revive greenery in the periphery of the hospital 
Pune, 5th June 2017: Every year, millions of trees are mercilessly cut down in the urban areas of our country owing to urbanization, and to make space for construction or industrial projects. The ecological disturbance caused by felling of trees and excessive consumption of fossil fuels and vehicular pollution in cities like Pune has raised serious concerns on the environmental front in the recent past.
In a first-of-its-kind initiative to create mass awareness on the significance of preserving nature and shedding light on the current state of the environment, Columbia Asia Hospital, Pune conducted the tree plantation program on the occasion of World Environment Day this year.  The patients in the hospital contributed in planting the trees. Dr. Viju Rajan, General Manager, Columbia Asia Hospital, Pune graced the activity at the hospital.
"Beyond doubt, lack of awareness about the adverse effects of cutting down of trees leads to irresponsible behavior by many. The more trees we have the better will be the oxygen levels in our environment, and the healthier our future generations. Not only should we engage in planting more trees in our households and neighborhoods, but rather, we should do every bit to make sure that we do not harm the environment"said Dr. Viju Rajan General Manager, Columbia Asia Hospital, Ghaziabad.